Steven Curtis Chapman's Eldest Daughter Emily Weds!
NEWS SOURCE: The M Collective
November 18, 2008
Today, Steven Curtis Chapman and his family released the news and some images from the recent wedding of their eldest daughter, Emily Chapman. All images feature Tanner and Emily (Chapman) Richards, with some also including Steven and Mary Beth Chapman, Tim and Janie Richards, and Emilyís younger siblings, Shaohannah and Stevey Joy Chapman. All photo credits belong to divineimages.net.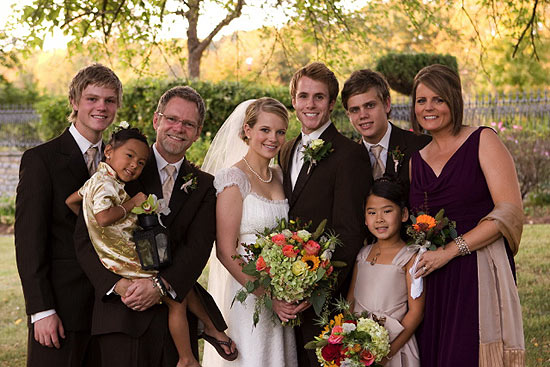 Emily and Tanner were married on October 4th in a private ceremony at the Chapman home in Franklin, TN.
Emilyís brother Caleb Chapman performed Stevenís hit song "Cinderella," since the father of the bride wasn't be able to sing it, as he was dancing with his daughter. Steven also composed music especially for the ceremony, including the music Emily and her bridesmaids entered to.
The familyís youngest, Maria Chapman, who died tragically this past May, was buried in her bridesmaid dress, that matched those worn at ceremony.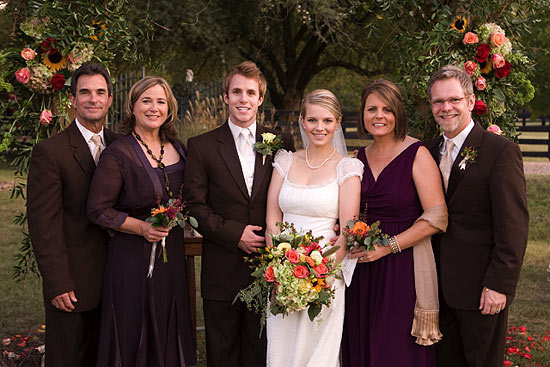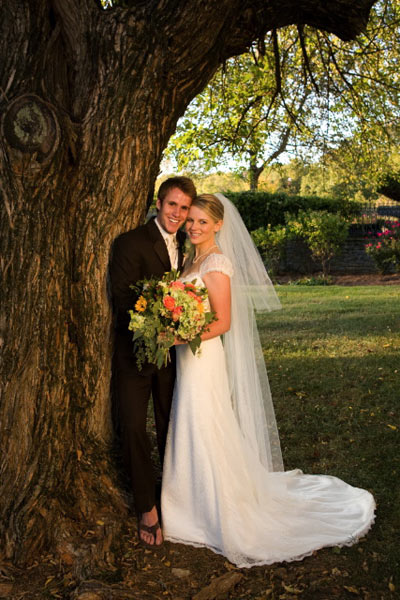 ###