Tye Tribbett Crisscrosses Nation For Two Live DVD/CD
Recordings For New Project, "Greater Than"
Singer Records in Los Angeles on Friday, August 31st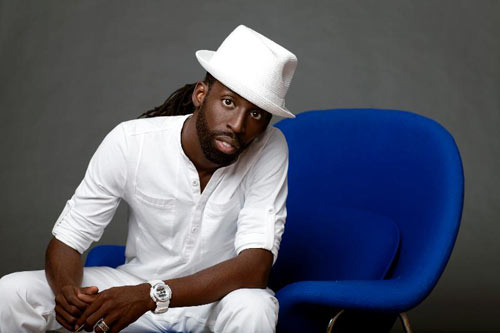 NEWS SOURCE: A.L.A. Public Relations
August 28, 2012
(Philadelphia, PA) - August 28, 2012 - Multiple GRAMMY Award Nominee and Stellar Award Winner Tye Tribbett has been breaking ground in gospel for years now. The Gospel singer, songwriter, and preacher is known for his edgy and energetic live performances and for chart-topping hits like "Everything", "No Way" and "Victory". Always thinking outside the box, the pioneer is prepping for brand new live DVD/CD called "Greater Than", to take place in two different locations. On Friday, August 17th at 7PM EST, the "Fresh" singer recorded live at Faith Center Ministries (5555 NW 95th Avenue, Sunrise, FL 33351). On this Friday, the artist will be holding part two in the City of Angels. The live West Coast recording will happen at Angelus Temple (1100 Glendale Blvd., Los Angeles, CA 90026) on August 31st at 7PM PST.
General admission is $10 per person and reserved seating is $20. Fans can also purchase the "Greater Than" Package which consists of a meet & greet with Tye, a private rehearsal session, reserved seating and dinner with Tye Tribbett, his band and singers. Special rates are available for groups of 10 or more. Tickets can be purchased at www.greaterthannation.com.
Tribbett's unique concept for the live recording comes directly from scripture. "It's important that we, the body of Christ, point to something and someone greater than ourselves," says Tye. "This CD is about getting the focus back to God and acknowledging that He is greater than anything or anyone. The Bible says, 'Greater is he that is in us than he that is in the world.' When I read that verse recently, the "er" in greater jumped out at me. It implies that he that is in the world is great. If we're honest, the pull of the world is great. But truth is GOD is GREATER!!"
For more information on Greater Than, log on to www.greaterthannation.com