BEC RECORDINGS' SIGNS TWO NEW BANDS WITH DEBUTS COMING IN 2013

ALL THINGS NEW
SHINE BRIGHT BABY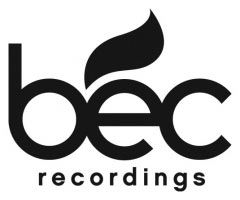 NEWS SOURCE: Merge PR
October 26, 2012
SEATTLE, WA - October 26, 2012 -BEC Recordings welcome two new bands to their acclaimed roster: All Things New and Shine Bright Baby. These new signees will each be releasing their label debuts in early 2013. More information will be coming on each of these releases.
About All Things New:
Hailing from Deltona, Florida, All Things New is made of Garrett Hornbuckle (vocals), Jeff Stein (guitars), Luke Wycuff (drums), and Josh Schou (bass/guitars). The band co-wrote their entire debut and worked with up and coming producers Jonathan Smith and Casey Brown with executive production by award winning Jason Ingram. All Things New will be releasing their first radio single "New Man" in Jan. 2013.
Connect with All Things New:
Facebook | Twitter
All Things New
L to R Jeff Stein, Luke Wycuff, Garrett Hornbuckle, Josh Schou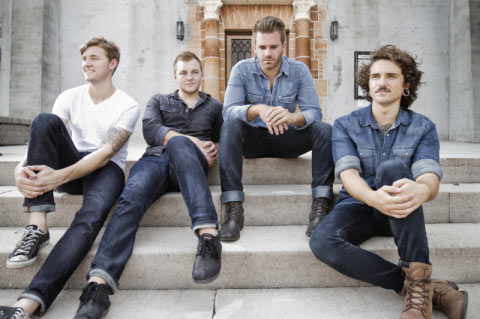 About Shine Bright Baby:
Hailing from the Orrville, Ohio, Shine Bright Baby includes members, Emily (lead vocals), Nathan (guitar/programming), Josh (guitar/vocals), Hudson (bass) and Karl (drums). Shine Bright Baby's debut was also co-written by the band and was produced by Matt Arcaini and Mike "X" O'Conner and Tofer Brown along with executive producer Pete Kipley. Fans were introduced to Shine Bright Baby at most of the major festivals over the last two summers including Creation and Alive.
Connect with Shine Bright Baby:
Facebook | Twitter
Shine Bright Baby
L to R: Karl Wendel, Joshua Fink, Nathan Fertig, Emily Irene, Hudson Taylor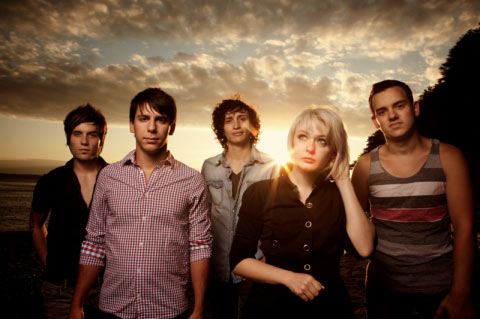 For more info on All Things New visit the JFH Artists Database.
For more info on Shine Bright Baby visit the JFH Artists Database.