JesusFreakHideout.com Hosting World Premiere of Sleep for Dreaming's Debut Music Video
Watch the "Memories" music video now at www.JesusFreakHideout.com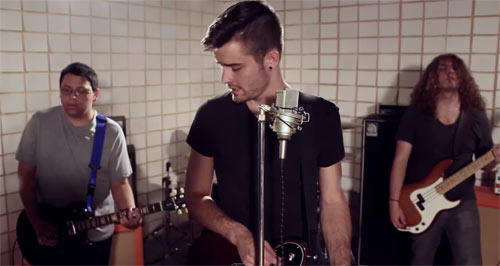 NEWS SOURCE: Nashville PR
June 24, 2013
(AMARILLO, Texas) -- Texas-based rock band Sleep for Dreaming has partnered with JesusFreakHideout.com, one of Christian music's top online destinations, to host today's exclusive world premiere of their debut music video "Memories." Produced by Revolution Media Group, the video further explores the song's lyrics that point to God reworking a relationship according to His plan, resulting in something better than either party ever imagined.
"We're so excited to have JesusFreakHideout premiere this music video," said frontman Zoe Bohlen. "To have our band's name mentioned among some of the other major bands JFH follows feels surreal. We are thankful for JFH and for their support of Sleep for Dreaming."
One of the southwest's brightest buzz bands, Sleep for Dreaming's debut EP, "Memories," was released on June 18th at all major digital retailers including iTunes. The title track is currently being serviced to radio through Nashville-based Shamrock Media Group.
Equal parts pop, punk and modern rock, Sleep for Dreaming draws frequent comparisons to such bands as Jimmy Eat World, MXPX, Paramore, Taking Back Sunday and Anberlin . In support of their debut release, single and video, the band is kicking off a West Coast tour later this month, before heading east later this summer for a media tour. For all dates and more information, visit the official website at www.sleepfordreaming.com.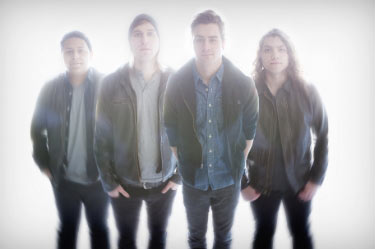 # # #