My Epic Release Behold Album Documentary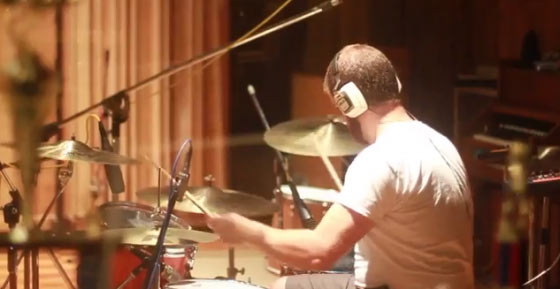 NEWS SOURCE: Facedown Records
April 24, 2014
My Epic, in association with Facedown Records, have released a short video documenting the making of My Epic's fourth studio record, "Behold". With insights into the member's lives, the history of the band, the writing and recording of the record and more, "Arriving" is the perfect look into what makes My Epic who they are. Throughout the life of the band, My Epic has always been intentional about finding ways to break down the wall between band and fan; this documentary peels back layers in a way that informs, entertains and encourages the die-hard fan and casual listener alike.
Produced by G. Nathan Smith, the film follows the band as they write and record "Behold." Click here to watch it on YouTube!
For more info on My Epic visit the JFH Artists Database.