DEMON HUNTER FRONTMAN RYAN CLARK JOINS TODD JONES (NAILS), JOHN BROWNE (MONUMENTS) AS SPECIAL GUESTS FOR CREATIVELIVE.COM CLASS "MASTERING METAL SONGWRITING" WITH EYAL LEVI (AUDIOHAMMER STUDIOS)
Two-day course begins June 17; Enroll now!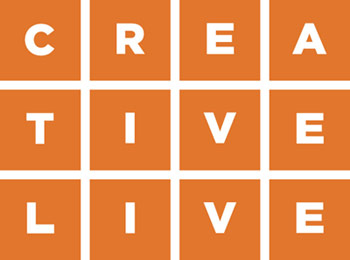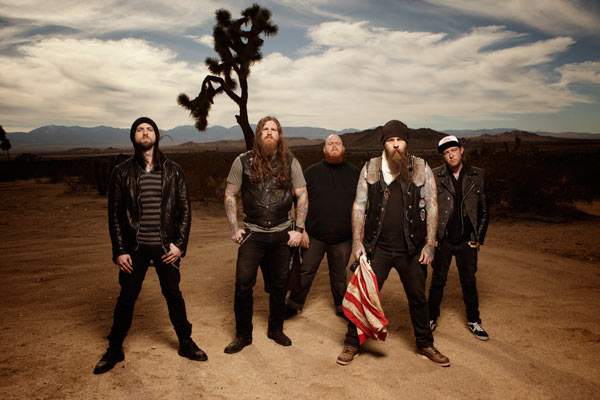 NEWS SOURCE: Fresno Media
June 2, 2014
SEATTLE, WA - Ryan Clark, frontman for the Grammy-nominated, Demon Hunter, will join Eyal Levi, acclaimed producer at the world-famous Audiohammer Studios (The Black Dahlia Murder, August Burns Red, Whitechapel), and special guests Todd Jones (Nails) and John Browne (Monuments) for the upcoming CreativeLive class, "Mastering Metal Songwriting," on June 17 and 18 from 9:00 a.m. to 4:00 p.m. PDT (12:00 p.m. to 7:00 p.m. EDT). In this two-day course, Levi, along with Clark, Jones and Browne, will explore what it takes to craft great songs, from basic song structure and riff-writing, to writing melodies, leads and vocals, and then fine-tuning the arrangement to take your song from good to great. Head over to CreativeLive.com at: http://www.creativelive.com/courses/mastering-metal-songwriting-eyal-levi for more information and to enroll for free today.
Since its inception in 2010, CreativeLive has broadcast more than 600 courses to more than 2 million students worldwide. Now streaming live from studios in Seattle and San Francisco, CreativeLive hosts workshops in photography, video, design, business, audio, music, and software training, unlocking previously closed doors by making dynamic education accessible to everyone.
As a part of the Audiohammer family, Eyal Levi has worked with such acts as Job for a Cowboy, August Burns Red, Six Feet Under, Carnifex, Chelsea Grin, Whitechapel, Deicide, Death Angel, I Killed The Prom Queen, The Contortionist, Motionless In White, Arsis, Demon Hunter, Firewind, Charred Walls of the Damned and, most recently, The Black Dahlia Murder, Battlecross, DevilDriver and Reflections.
Aside from his work behind the glass, Levi has toured the world and released three studio albums with Century Media/Roadrunner artists, Dååth, while also releasing an instrumental guitar album with Emil Werstler on Magna Carta called Avalanche of Worms.
Stay tuned to CreativeLive.com and http://www.creativelive.com/audio for more information on "Mastering Metal Songwriting" with Eyal Levi and other upcoming 'Music & Audio' channel classes.
-###-
CreativeLive online...
http://www.creativelive.com/
https://www.facebook.com/clmusicandaudio
https://www.facebook.com/creativelive
https://twitter.com/creativelive/
https://www.youtube.com/user/creativelive
http://instagram.com/creativelive/
http://www.pinterest.com/creativelive/
https://plus.google.com/+creativelive
For more info on Demon Hunter visit the JFH Artists Database.