My Epic "Ultraviolet" Digital EP Giveaway!
**Note: The winners will be emailed by JFH after the contest with their album download!**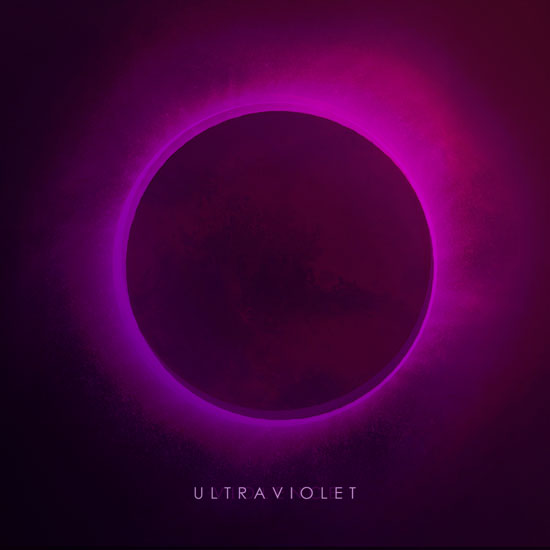 Record Label:
Facedown Records

Album length:
5 tracks: 21 minbutes, 31 seconds

Street Date:
March 30, 2018

Buy It:
iTunes
Of Wilderness (4:04)
Voices (4:08)
So Be It (4:27)
In Absentia (4:16)
Two Nights (4:47)
*Special thanks to Facedown Records for providing these prizes.
Click here for the Winners of some previous Contests!