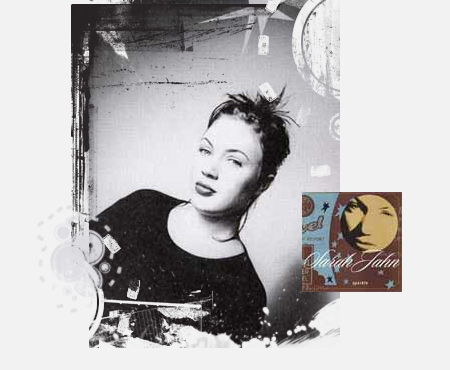 On to the 15...

One-Album Wonders

As music fans, we hear a lot of new music all the time from promising new artists. Some national debut albums really leave a mark on us, getting us pumped for the artist's career ahead. Sadly, some of these artists never even make it to album number two before they stop making music, break up, or just disappear.

This list is a countdown of our Top 15 "One-Album Wonders" -- bands that released just one album before disappearing from the map for one reason or another -- leaving us to wonder what could have been with album number 2.

You'll find some named here that had indie EP's before their one, lone national debut; others who may have teased new music after that; a band who never even released anything more than just one little EP; and even one or two who may have released a very obscure indie follow-up, but semantics aside, all of these artists just gave us one album's worth (or less) of material to pique our interests before disappearing.

To kick off this list, I feel an honorable mention of Sarah Jahn needs to be made. After an indie release two years prior, Sarah released her solo debut on Warner Alliance, titled Sparkle, in 1997. Its beautiful mix of her soft but surprisingly deep vocals with thoughful lyrics and acoustic, folk-rock sound just really made her stand out from the crowd. However, it wasn't long before Sarah removed herself from the spotlight and, to this day, some 17 years later, has yet to release any follow-up music.

And now for our staff-voted top 15; Let's start the countdown -- John DiBiase, JFH founder and Editor in Chief.

Top 15 One-Album Wonders:
Intro
|
15
| 14 | 13 | 12 | 11 | 10 | 9 | 8 | 7 | 6 | 5 | 4 | 3 | 2 | 1