JFH Staff Review
The Chariot
Before There Was

Artist Info:
Discography
Album length:
3 CDs, 30 tracks
Street Date:
May 17, 2011

Record Label:
Tooth & Nail Records

Album length:
3 CDs, 30 tracks

Street Date:
May 17, 2011

Buy It:
Amazon.com
Disc One: Everything is Alive, Everything is Breathing, Nothing is Dead & Nothing is Bleeding
Before there was Atlanta, there was Douglasville
Some day in the event that man kind actually figures out what it is that this world revolves around, thousands of people are going to be shocked and perplexed to find out that it was not them. Sometimes this includes me
Dialogue with a Question mark
Die Interviewer (I am only speaking in German)
And Then, Came Then
The Company, The Comfort, The Grave
The Bullet Never Lies, and Time will Prove all Things. (An Allegory of Unfaithful Jerusalem)
Yellow Dress: Locked Knees
If Wishes Were Horses, More Beggars Would Ride Them
Good Night My Lady, and a Forever Farewell
Disc Two: The Fiancee
Back To Back
They Faced Each Other
They Drew Their Swords
And Shot Each Other
The Deaf Policeman
Heard This Noise
Then Came To Kill
The Two Dead Boys
Forgive Me Nashville
The Trumpet
Disc Three: Wars and Rumors of Wars
Teach (2:53)
Evolve (2:59)
Need (1:55)
Impress (2:13)
Never I (3:29)
Giveth (3:30)
Abandon (3:01)
Daggers (3:43)
Oversea (0:44)
Mrs. Montgomery Alabamma iii. (6:00)

Click here for more News Headlines
!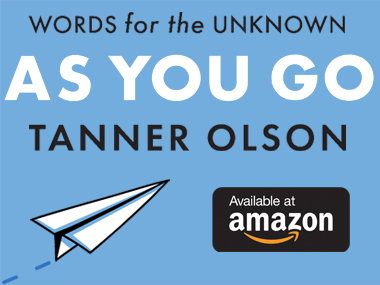 ---
---
---
---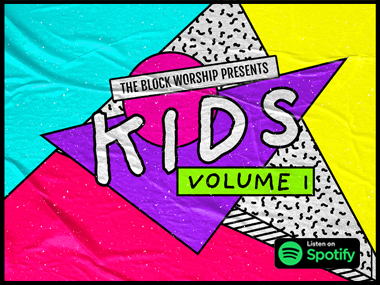 ---
---
---
---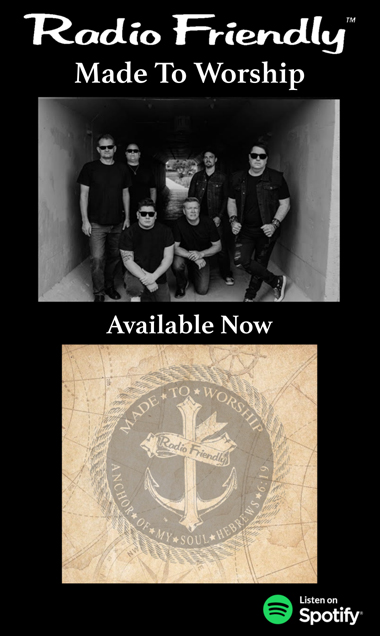 ---