While JesusfreakHideout.com is big on Christian music and music made in the name of Christ, our heart is primarily in ministry and we hope JFH can connect with readers on a deeper level. Please check out the different, additional departments below that are specifically for ministry purposes. We hope they bless you!


Nashville Indie Pop Duo Clemency Unveil New Single, "King of Your Heart"
Wed, 01 Apr 2020 17:40:00 EST

Love and The Outcome's Jodi King Launches Kickstarter Campaign to Fund New Devotional Book
Tue, 31 Mar 2020 23:30:00 EST

for KING and COUNTRY Presented "Together" Live Event with New Music and Surprises
Tue, 31 Mar 2020 22:40:00 EST

Heath McNease and Jetty Rae Release New Pen Pals Collaboration
Tue, 31 Mar 2020 22:30:00 EST

Christian Country Songwriter, Worship Leader Nicole Unser Releases New Music
Tue, 31 Mar 2020 20:30:00 EST

Micah Tyler Set To Release New Album, "New Today," April 24
Tue, 31 Mar 2020 16:40:00 EST

Click here for more News Headlines
!
---
---
---
---
---
---
---
---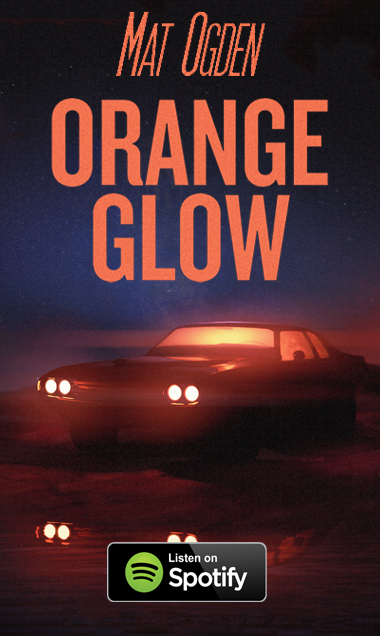 ---