Ovation Worship
is the praise band for Cornerstone Church based out of Midwest City, OK. Led by Colt and Kasey Straub, the group is pushing into the market with their debut 5-song EP,
Ovation Worship (Live)
. From the first note of opener "You Are the Light," it's clear this band has potential to stand out. Relying on the electric guitar more than keys and featuring a rap bridge, the song carries an intense and infectious energy that immediately hooks the listener. A couple tracks later, "Never End" captures a similar intensity with the bass taking some moments to shine. The other tracks fall more in line with what you'd expect out of this genre: slow to mid-tempo songs driven largely by piano or keys. Still, each track manages to find ways to stay fresh, whether it be introducing a melodic hook ("Breathe on Us") or switching up the song's structure ("Stone Rolled Away"). There's also plenty of typical lyrics and ideas expressed on all the tracks, but the Straubs and company manage to keep things moving fast enough so that the listener doesn't mind.
Part of Ovation Worship's goal is to write songs for the local church, and the picture of Cornerstone is one of talent and energy. Although they also want to write for the church at large, the rockier songs seem less likely to translate to most congregations largely for their complexity. That's not necessarily a bad thing as many church bands could use a good challenge to increase their quality. But if you come to this EP for a listening experience, you shouldn't leave dissatisfied. The band performs with the fervor of a rock act and adds some teeth to the tracks. Ovation Worship may not be poised in the current moment to be the next big church band, but Ovation Worship Live is a promising start all the same.
- Review date: 2/6/20, written by
John Underdown
of Jesusfreakhideout.com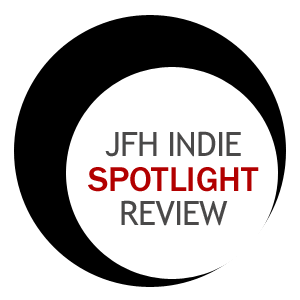 Record Label:
None

Album length:
5 tracks: 25 minutes, 15 seconds

Street Date:
February 7, 2020

Buy It:
iTunes

Buy It:
AmazonMP3
You Are the Light (Live) (4:40)
Breathe on Us (Live) (6:05)
Stone Rolled Away (Live) (5:48)
Never End (Live) (4:22)
I Will Not Fear (Live) (4:17)