Bryan Brown makes it look easier than it really is. Missouri born and bred, Brown is currently serving as Worship Leader at West End Community Church in Nashville. Though the record is an indie release, make no mistake: The fingerprints of the Nashville music scene are all over this project. Whether it's the crisp production of Stephen Gause (Downhere, Laura Story) or the top quality insert with complete lyrics, this could have just as easily been released by Six Steps, BEC or Integrity.
The first thought I had upon listening to the record was the 2003 debut from Telecast, The Beauty of Simplicity. First, Brown's songs are that: Beautiful, simple, easy to grasp. I suspect that, because he is actually a worship leader, Brown has kept the listener/worshiper in mind as he wrote. Every song on the project has the potential to be a song that can be sung on Sunday morning. They're easy to follow and full of meaning. On first listen, one might see the record as too simple. Don't let the song titles fool you, even though it may look like the same old songs (such as "Shine," "Glorious," "You Reign," "Faithful," etc...), it is deceptively simple.
Take a second listen, and a third. Brown's poetic lyrics mix perfectly with a lush soundtrack and Gause's stellar production. Once again, the comparisons to The Beauty of Simplicity come alive. From the opening title track (inspired by Numbers 6:24-26) to the closer, the record is a long meditation of mid-tempo worship along the lines of Tim Hughes, Matt Redman, or (of course) Telecast.
- Review date: 7/25/08, written by
Rob Tyson
of Jesusfreakhideout.com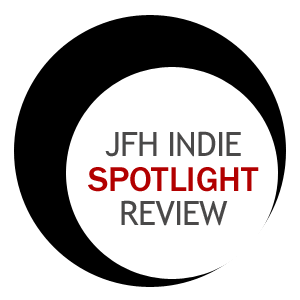 Record Label:
None

Album length:
11 tracks

Street Date:
February 5, 2008

Buy It:
iTunes Music Store
Shine
Glorious
You Reign
It's Your Love
Faithful
Sing
Great I Am
Hallelujah
Breaking Me
Under Your Wings
Nothing