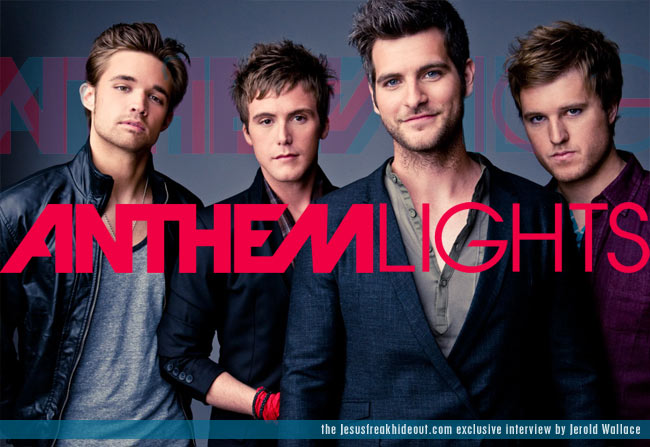 On the heels of their self-titled full length debut album, Anthem Lights vocalist Alan Powell answered some questions from JFH's Jerold Wallace regarding the new album, touring, and how the band got started...
This interview took place on: 5/23/11.





JFH (Jerold Wallace): So give us a little background on the band. How did you guys get together?
Alan Powell: At first the band was a solo project for Chad that I was simply writing and helping with creatively. Once it was decided to expand the project into more voices, Caleb and Kyle were found through the contacts Chad and I had a Liberty University.
JFH (Jerold): Why the name change from Yellow Cavalier to Anthem Lights?
Alan: We wanted something that had some meaning but also hinted at the sound of the music. "Yellow Cavalier" did neither and we felt like "Anthem Lights" did both. We look at the name as signifying our goal to, in some ways, be the "anthem" or "cry" of the believer, whom Christ calls the "light of the world."
JFH (Jerold): All four of you have some serious singing talent. Did any of you have formal training?
Alan: Thanks! We have all had training at some point or another, but it is safe to say that most of our development has been practiced and learned in a practical sense. Meaning...singing a lot!
JFH (Jerold): Who are some of your biggest musical influences?
Alan: Man, that would be different for each guy. I would say for this particular record, we were really influenced by One Republic, dc Talk, Maroon 5, Rob Thomas, Top 40 in general, etc.
JFH (Jerold): Before taking music full time, what did you guys do for a living?
Alan: Odd jobs. Anything and everything really.
JFH (Jerold): What is the typical writing process like for Anthem Lights? Is any one person in charge of the lyrics or is it a collaborative thing?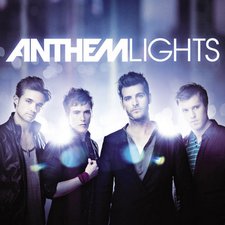 Alan: For this particular project, I did the majority of the writing. I cowrote all of the songs on the record and had the opportunity to cowrite with some very gifted songwriters.
JFH (Jerold): I absolutely loved "Where the Light Is." Can we get some background on that song?
Alan: "Where the Light Is" is by far the most personal song on the record. It is my story, plain and simple. I was very close to walking away from everything that mattered in my life, my faith, my family...everything. God spared me that painful reality and this song is based on one of the truths I learned through that experience, namely that no matter how dark it gets, as long as there is even a glimmer of light, darkness doesn't stand a chance.

I truly hold that God wrote that song. Nearly every lyric and melody and even chord used in this song is the same one played the very first time it was sung or uttered. Very little rewriting or reworking went into it, which to me was just a sign that God was doing something special.
JFH (Jerold): "Can't Shut Up" is another good jam, very fun and catchy. Can you tell us a little about this one too?
Alan: "Can't Shut Up" is based on the passage in the Bible where Christ heals the two blind men and asks them not to tell anyone what He had done for them. However, they are so overwhelmed by the amazing power of Christ in their lives that they went and spread the news about Him everywhere. This song, in the same way, is about being so amazed at what Christ has done for us that we can't help but tell everyone as well.
JFH (Jerold): When it comes to writing and playing music, what's the most satisfying thing to you guys?
Alan: Hearing how God has used the music to encourage someone's faith and/or draw them closer to Him.
JFH (Jerold): How has the touring been going? (Any great stories from the road?)
Alan Going good. We have been very fortunate to have been on the road a lot already this year with some great artists (MercyMe, Jars of Clay, The Afters, Lecrae, TFK, Matt Maher, Building 429, Revive, etc). The friendships we have made and things we've learned from some of those guys have been invaluable.

Crazy stories...hmmm... Well, during the Rock and Worship Roadshow set every night, we would jump off the stage into the crowd during "Outta My Mind" and the first night we played, Kyle fell right on his butt. LOL... good times.
JFH (Jerold): What are your favorite songs to play live?
Alan: Tough one. For me, "Can't Get Over You" is my favorite just because of the powerful worship moment that you get to share with so many people.
JFH (Jerold): On your website bio, Caleb says "Pop music is just the medium we use to get the Gospel out there." Any standout stories where you saw God at work through your music?
Alan: I remember one night on the Rock and Worship Roadshow right after we got done playing our last song in the set, "Outta My Mind," we came off the stage and were headed to the dressing room when one of the volunteers stopped me. She proceeded to tell me that the lyrics to "that last song" was exactly what she needed to hear. The chorus lyric is a prayer that says, "Get me outta my mind and into Your heart, it's not about me, it's not about me." She began to recite those words to me as her eyes filled up with tears and then went on to tell me that just a year ago she lost her 14 year old son in an accident. She realized through that song that she had not completely let go of that and was still holding that against God.

That was an amazing moment.
JFH (Jerold): Touring and all can no doubt be distracting for anyone's spiritual walk. What do you guys do to maintain a healthy relationship with God while being away from home for so long?
Alan: I, personally, do a lot of scripture memorization to keep my heart and mind sharp and tuned in to God.
JFH (Jerold): Almost all of you listed The Dark Knight as one of your favorite movies on your website. Are you excited for the The Dark Knight Rises? Let's hear some predictions!
Alan: Yes!! Gonna be awesome. Predictions: tough! The Dark Knight script was so unpredictable I won't even attempt to guess.
JFH (Jerold): Since I mentioned it in my review, any chance we will ever see an acapella album in the future? *crosses fingers*
Alan: Acapella, probably not. Acoustic, really good chance.
JFH (Jerold): Anything else you would like to add?
Alan: Thanks for the opportunity.
Anthem Lights's new self-titled album is available now!


Click here All News Headlines
|

RSS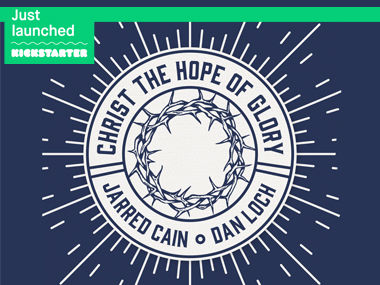 ---
---
---
---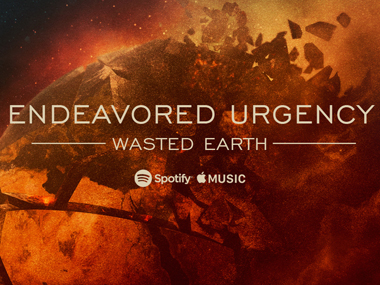 ---
---
---
---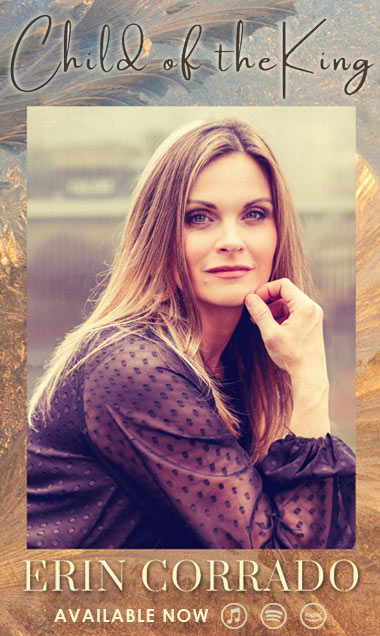 ---