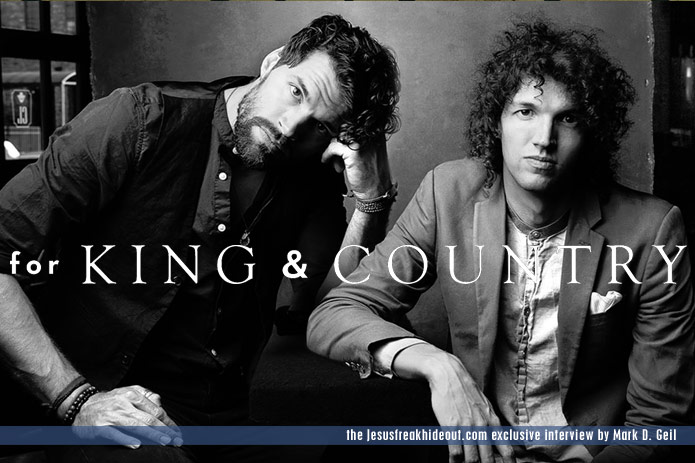 With their film
Priceless
, the members of
For King and Country
expand their reach and their ministry to continue to address an issue of vital importance: human trafficking. The film, which opened October 14th and is still in select theaters, personalizes an issue that remains abstract to many, and it gives it a name and a place that hit close to home.
Joel Smallbone answered our questions about the film, the family business, and the nature of chivalry...
This interview took place on: October 2016.
Click here
for For King & Country's Artist Profile page.
Jesus Freak Hideout (Mark Geil): Your brother Ben directed the film. Since he's in the film industry, have you had the idea of doing a movie together for some time? Seems like a natural pairing.
Joel Smallbone: When Luke and I weren't making music, Ben and I were making short films or miniseries together. When the band began, Ben would shoot our music videos. It's always been a dream for Ben and I to be involved together in a feature film. When we looked at the landscape of the Priceless message resonating we realized there was something really important that needs to be told here. Our whole team, our family, helped us to bring this message to light.
JFH (Mark): I'm wondering what your childhood was like in the Smallbone household, with all these talented kids. How was creativity fostered in your family?
Joel: I'm a big advocate for the family business. Our dad was always involved in music, but never pushed us into music - he encouraged us in seeking who we are creatively. In turn, if you look at the family they fell into variations of the music business. Between the band and the film with the family working together, collectively it's an extension of what we learned as children and the beauty of being in and around the family business. I feel like we stand on the shoulders of giants with what's taken place in our family, and what was built before I had a say in the direction of my vocation.
JFH (Mark): Your acting is quite good! Do you have specific training, or is this natural ability?
Joel: A few years ago I had the opportunity to dabble in a few feature length films - a period piece called The Book of Esther, as well as a country film playing opposite of Billy Ray Cyrus called Like A Country Song. For my role of James in this film I had a dialect coach to make sure my American accent was done well!
JFH (Mark): Are there more movies in your future?
Joel: There are a few concepts that we have been discussing. At the end of the day, we are very focused on Priceless. If this film works, we believe we will have more opportunities. We also believe that if we are in touch with the Creator, who is the Creator of art and all creativity, then our hope is with that inspiration to tell stories that are culturally relevant and creatively inspiring.
JFH (Mark): Talk about the origins of the band's passion for healthy relationships and respect for women.
Joel: One of the things that we have felt very moved to share about as a group is celebrating a woman's worth, and also charging us as men to love extraordinarily and that chivalry is alive and well. On occasion we are asked what does that really mean, when you put flesh to that statement in a modern context? Chivalry to us, in a romantic way to really respect, honor and love a woman well, but even beyond that with family, with our mums, our sisters to really celebrate the beauty, the strength and the dignity of a woman.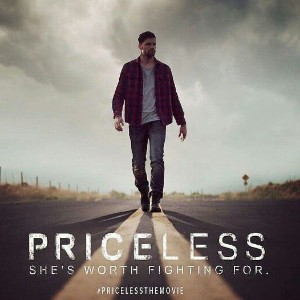 JFH (Mark): The film is inspired by true stories. I feel like some people who will watch will really have had no idea these sorts of things are really happening, almost under our noses. Is part of your mission to simply make people aware of the real problem of human trafficking, to make it less abstract?
Joel: Going forward, you naturally want people to be inspired by the art you portray, but there are two great themes happening. For about 30 minutess of the movie, it dives into the world of slavery, prostitution and trafficking. I hope as an external outlook the viewer is able to be challenged to do something about this issue, to learn and seek more information. But if you look at the wider scope of the film, I hope men are challenged to really fight for those that they love, to step up and step out to love well. For women, I hope they see that their definition is not found in their sexuality or appearance, or in their connection with a man. That they are in fact, image bearers of God.
Priceless is now showing in select theaters!

Bethel Music to Host "Come Up Here Worship Nights" This Spring
Fri, 27 Jan 2023 19:35:00 EST

Fresh Start Worship Releases New Song, "Excellent"
Fri, 27 Jan 2023 17:15:00 EST

Sarah Reeves Releases "Jealousy," Today, Jan. 27
Fri, 27 Jan 2023 17:05:00 EST

Matt Redman Supports "The Chosen" TV Series with New Song
Fri, 27 Jan 2023 16:55:00 EST

Sarah Kroger Releases New Live Single Recorded in London
Fri, 27 Jan 2023 16:45:00 EST

Housefires Releases Transformative, Community-Driven New Album
Fri, 27 Jan 2023 16:35:00 EST

Click here All News Headlines
|

RSS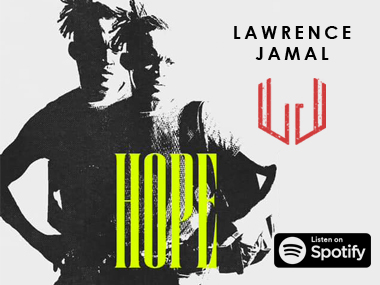 ---
---
---
---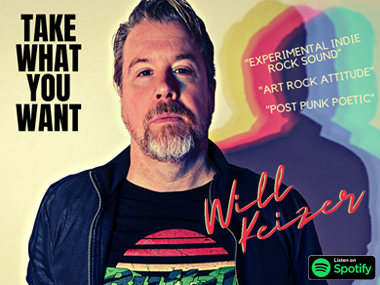 ---
---
---
---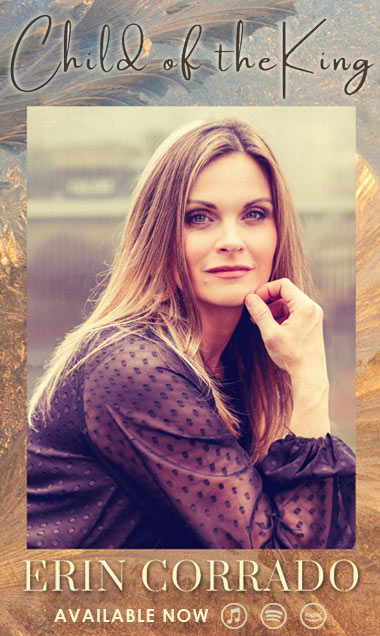 ---