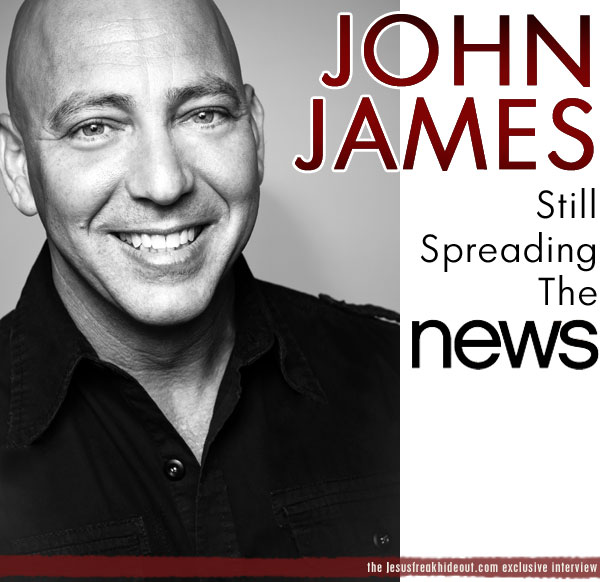 You may know his voice as the very first vocalist for the Australian pop rock act, Newsboys, having sung such memorable songs as "I'm Not Ashamed," "Breakfast" and "Shine" in the early to mid-90s. John James parted ways with the band in 1998 before finishing their record Step Up To The Microphone, handing the reigns over to Peter Furler. What fans didn't know until recent years is just how much in disarray his personal life had been. We recently caught up with John to talk about his Newsboys days and what he's been up to since then...
This interview took place on: 3/18/11.





JFH (John DiBiase): So to lead off the questions... Can you give a brief explanation of why you and the Newsboys parted ways? (I know the answer might be difficult to be "brief"...)
John James: You are right, this is a long question to answer... but to give a brief summary: my marriage was falling apart, I had lost connect with my wife my children and local church and with God. After confiding with the band on the state of my personal life, it was decided that the best thing for me was to step down from the band and desperately devote myself to the journey of restoration. [NOTE: For a full testimony from John, check out one of his talks given recently via this link)
JFH (John): What have you been up to since departing from Newsboys?
John: After taking several years off you walk through the process of restoration, God began to slowly open the doors for me to and my wife to tell our story. Then, as time progressed, I began to speak in public high schools, and as time went by I eventually became a full-time itinerate speaker at churches, conferences and schools.
JFH (John): When did you/what made you decide to aggressively start pursuing public speaking engagements?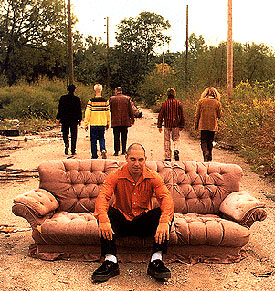 John: That's just it!!! For several years, I did not want that at all!! It was actually the last thing in the world I wanted, and it was as much of a journey for me... allowing God to do a work on my heart and bringing me to a place of understanding and accepting and trusting that God still had a purpose for my life and He was far from finished with me.
JFH (John): Can you share any experiences with people you encountered after one of your speaking engagements that has really encouraged and/or inspired you?
John: Every time I speak, I am truly humbled by amazing folks coming up to me and thanking me for being real and somewhat transparent, and how my willingness to talk about not only the good times but also the painful times was so liberating for them... It gives them such hope, they say... and helps them to see that they are not the only ones dealing with problems and hurt and mistakes, but we all are carrying this baggage that we are desperately trying to unload.
JFH (John): Do you ever see yourself getting into music again? Have you dabbled any since leaving the music scene?
John: Since I left the Newsboys over 12 years ago, I have had no desire to get into the music again.. .and currently I have no interest in this. But, hey!!! Life is a crazy journey. :) Ask me the same question in a year's time... :)
JFH (John): From someone who has been through such a dark time and has been delivered from it through the power of Christ, what advice would you give to someone struggling with their faith and/or an addiction?
John: If you live long enough, you realize that LIFE DOESN'T ALWAYS GO TO PLAN. And sometimes people make decisions that take us in a totally different direction in life. Sometimes these decisions can leave us shipwrecked and in a place that we feel so lost and hurting and angry and trapped. YOU CAN'T CHANGE THE PAST. THE PAST HAS BEEN WRITTEN. But we CAN TAKE RESPONSIBILITY FOR OUR FUTURE. AND JUST LIKE THE BIBLE SAYS: TODAY IS THE DAY OF SALVATION. WE CAN CHOOSE NOT TO ALLOW OUR PAST TO DICTATE OUR FUTURE AND AS WE ALLOW GOD TODAY TO GET INVOLVED TOTALLY IN OUR LIVES, HE BEGINS TO TAKE THE BAGGAGE FROM US AND GIVES US THE STRENGTH TO BEGIN TO WALK FREE TOWARDS THE AWESOME FUTURE HE HAS FOR US ALL!!!

Now this is not an overnight fix or a quick magic prayer. Taking responsibility for today, like the Bible says, will mean taking responsibility for the journey and discipline of restoration... OUCH! :) Not an overnight event! :) But at the end of this journey, IT'S SO WORTH IT! :)
JFH (John): What do you do now to keep focused spiritually?
John: Listen to my wife now! :) And learn to relax. :) Like we say in Australia, "LOVE GOD LOVE LIFE AND LOVE PEOPLE"
JFH (John): Would you say any of the Newsboys songs from your time with the band have come to mean something special to you in this time in your life?
John: I think 12 years later, I finally understand what the song "Real Good Thing" means! Hahaha! A song so amazing that talks about GRACE!! Ohhh, "Grace"... I so love that word! :)
JFH (John): Do you keep in touch with any of your Newsboys buddies?
John: Yes from time to time... Actually, it has been awesome having the privilege to do several concerts with the band in the last year where I was able to tell some of my story.
JFH (John): Do you have an encouraging word to share with anyone who might be struggling with a dysfunctional or even abusive family?
John: Life was not meant to be lived or walked alone. And when we find ourselves dealing with dysfunctional or abusive situations, this is an alarm bell that cries out for help!!! And that is the beauty and magnificence of local church... a local community of people that we can walk through life together, being there hopefully to support and comfort and carry and love each other through these difficult mountains that we all face in our lives. Sometimes we have the strength to deal with things we face in our lives ourselves. But sometimes we face things that are so much bigger than us and we desperately need PEOPLE to stand with us and help us walk through the journey.
JFH (John): What has God been teaching you lately?
John: Stop talking so much and learn to be a better listener! :)
JFH (John): Thanks so much for your time, John. We greatly appreciate it! Any final comments?
John: LOVE GOD LOVE LIFE AND LOVE PEOPLE!!
If you'd like to bring John James to speak at your church or event, please contact Kathleen Burke/Burke Communications at 949-770-3001 (PST)


Click here All News Headlines
|

RSS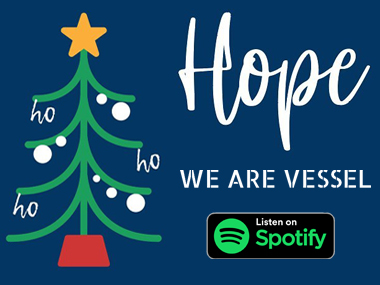 ---
---
---
---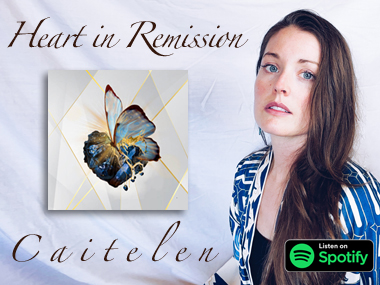 ---
---
---
---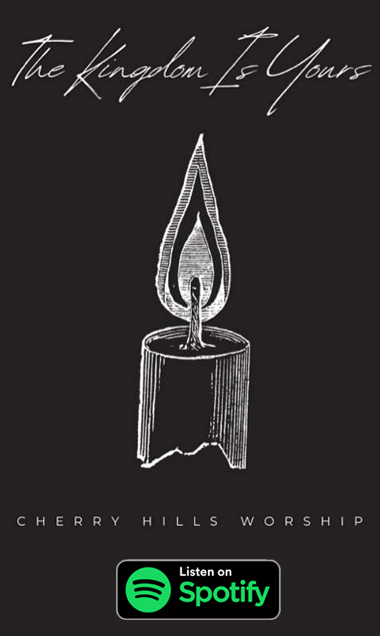 ---