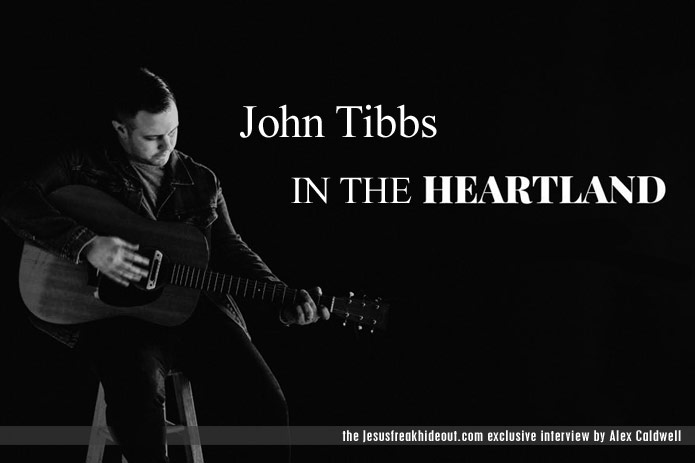 John Tibbs
is the writer of passionate, authentic anthems that cover the range of the human experience and our connection to the divine. With a little Bruce Springsteen, a little Melloncamp and a whole lot of heart, Tibbs recently re-entered the indie music world after releasing a well-received album on Fair Trade records last year. JFH writer Alex (Tin Can) Caldwell spent a few minutes with Tibbs recently, talking about life as a touring artist, the pros and cons of a record deal, and how to sign 1,000 album covers in just an hour....
This interview took place on: October 27, 2017.
Click here
for John Tibbs's Artist Profile page.
JFH (Alex Caldwell): Hi John, thanks for talking today. I know that you just released a new project, and have been touring like mad in the last year. How has the recent season of work been for you?
John Tibbs: It's funny that you ask that right now, because I'm on the tail end of a great week. The new record got released last Friday, and it's done really well. But if you had talked to me a few months ago, it would have been a completely different answer. I heard someone say this recently about "seasons" of life: "The beginning and end are exciting, it's the in-between that's terrifying!" I completely agree with that. When I first decided to go independent again, I was like "Wohoo! I'm going to be my own man again. I get to make all the decisions. It's all up to me!" Then all the questions started popping up. "Is the music going to be up to my high standard? Am I going to be able to keep up momentum? In the thick of it, the panic starts to seep in. What about all the unknown expenses? So it's a matter of seasons and just keeping the expectation game right on. Right now, I'm actually signing CD's to send out.
JFH (Alex): What do you mean by that? The "expectation game?"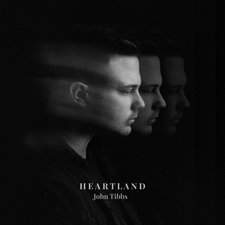 John: Well, I would say it's about what you define as successful. If you compare yourself to some other artist out there who's ahead of you a bit, then you can constantly be disappointed about how things are going. But if you keep your expectations lower, if you commit to building something and not worrying about outside forces, then you're in better shape all around.
JFH (Alex): That sounds like good, all-around advice for life.
John: Totally!
JFH (Alex): So now that you're in this new season of your journey as a songwriter, what's been the biggest blessing, maybe something that's unexpected?
John: Oh man, it's the excitement of the people out there who like good music, who "get" what I'm doing. And what's cool is that it's a range of ages, too. That part has been tremendously encouraging. I feel as inspired as I ever have been.
JFH (Alex): That's awesome! So speaking of seasons of life, I wanted to ask you some questions about your experiences going from indie to signed back to indie. It might be a story that many don't understand--what it's like to operate in both worlds. Can you give me a timeline of how your career has moved thus far?
John: Sure. *Deep breath* I was on staff at a church in Indiana, and I was writing songs that seemed to connect with people, so I started getting some of them down, and offered them as a free ep on Noisetrade.com in 2012, back when that site was first getting going. It did well, and I was able to get some momentum going there, with an email database and such. So I did another one, and it did well too, and Audrey Assad heard it and invited me out on tour, and that's when a few record companies started calling. I had a great talk with Fair Trade, and they really liked what I was doing, and said "keep going with what you're doing, and we'll help." And so I released an album with them, and kept doing my indie thing with the touring and promoting and such. But with the changes in the industry, streaming and such, when it came to the second album, it was like "let's do a single and see how that goes." That was tough, but I understood. There wasn't a big hit on that album, and so, with the squeeze that's happening, it was how it goes. And, I want to say this well, but I just couldn't do something that my heart wasn't in. I had a great experience, but I had to be true to who I am musically. It was hands down a "heart" thing. Can I do other things and not be 100% genuine? I had to ask myself the hard questions.
JFH (Alex): I suspect that was both freeing and a bit terrifying at the same time.
John: Oh man! It totally was. But the thing that gives me hope and a vision of this thing are all the great artists around me who are building their own thing. I look at Josh Garrels, Audrey Assad, John Mark McMillan, Sandra McCracken, Andrew Peterson, Ellie Holcomb and so many more.
JFH (Alex): I'm in love with every one of those artists.
John: I know, right?! There's so much good stuff happening out there on the indie scene, and it gives me hope that I can do it too. As long as I'm being 100% myself.
JFH (Alex): I would add Over The Rhine and Matthew Perryman Jones to that mix.
John: Oh, absolutely. Over The Rhine set the blueprint here.
JFH (Alex): Did you ever know about their synth-pop phase, where they wore the plastic jackets and wrote songs with Dido?
John: *Laughing* No, I didn't know about that. Was it not them?
JFH (Alex): *laughing* No, It was most defiantly a record company thing. The album (2001's Films For Radio) was good, but it's not them. It's more like playing dress up.
John: That's how it goes sometimes.
JFH (Alex): It's funny thinking of things that become "hits" on Christian radio. Your new song "Wont Let Me Go" is one of my favorite songs right now, and would fit in on Air 1 or K-LOVE, and be the best song the station played that day.
John: It's a hard thing. I'm sure you know what songs on those stations usually sound like, the formula and such, the sonic blueprint and such. We had "Won't Let Me Go" tested on a few stations, and the DJ's said there was too much guitar and it didn't say Jesus specifically in the lyrics.
JFH (Alex): That's ridiculous.
John: I know, but it wasn't surprising. That's why venues like Spotify have been great for getting my music discovered, and growing what I do. There are less "gatekeepers", and it's been a good thing.
JFH (Alex): Is it safe to say that you're a music "lifer"; someone who's in it for the long haul?
John: Oh, absolutely. This is what I'm made for. And with humility and healthy expectations, I hope to keep on doing it.
JFH (Alex): Is there part of you that wants to prove everyone wrong, or in the healthy sense of that, do something in a way that people thought that it couldn't be done? Like the explorers of old?
John: Oh, absolutely. The goal is to get the music heard, and to have a big song that can be a bit of a showpiece, but if that never happens and I'm able to do ministry and pay the bills and do something that my heart is in, then that's the dream. I never want to settle, if that makes sense. Following my heart is the only way to go. I just pray for energy and courage.
JFH (Alex): Energy and courage. I love that. I need both of those things every day. I think I see a new tattoo on its way.
John: *Laughing* Oh man, that's great.
JFH (Alex): Well, this feels like a natural spot to stop.
John: It's funny you say that, because I just finished signing the stack of CD's. Thank you. You made a mundane task so much better.
JFH (Alex): Glad to help. Keep it up my friend. You've inspired me to write a few of my own geographical metaphors.
John: Right on! Take care man.
John Tibbs's latest album, Heartland EP is available now wherever music is sold!

Bethel Music to Host "Come Up Here Worship Nights" This Spring
Fri, 27 Jan 2023 19:35:00 EST

Fresh Start Worship Releases New Song, "Excellent"
Fri, 27 Jan 2023 17:15:00 EST

Sarah Reeves Releases "Jealousy," Today, Jan. 27
Fri, 27 Jan 2023 17:05:00 EST

Matt Redman Supports "The Chosen" TV Series with New Song
Fri, 27 Jan 2023 16:55:00 EST

Sarah Kroger Releases New Live Single Recorded in London
Fri, 27 Jan 2023 16:45:00 EST

Housefires Releases Transformative, Community-Driven New Album
Fri, 27 Jan 2023 16:35:00 EST

Click here All News Headlines
|

RSS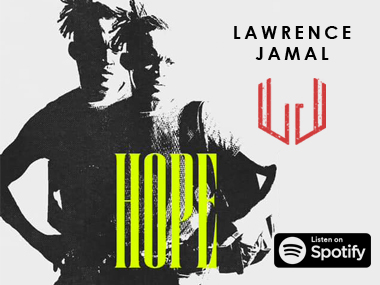 ---
---
---
---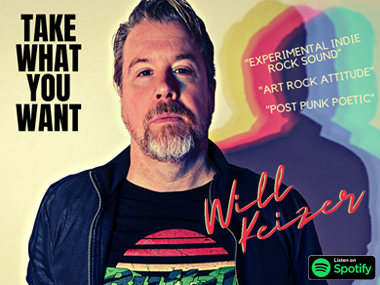 ---
---
---
---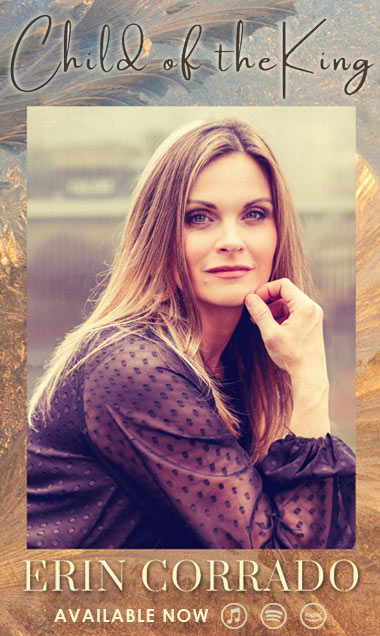 ---