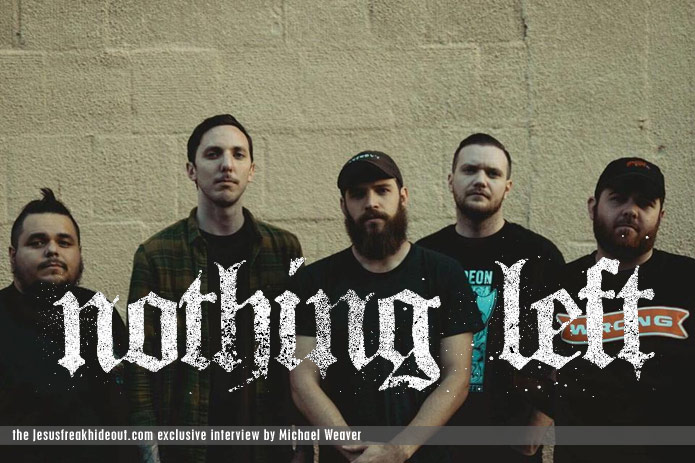 With their debut EP releasing on Facedown Records, Jesusfreakhideout's Michael Weaver caught up with Ryan Leitru of Nothing Left to discuss the new band, the transition from For Today, and the band's current status...
This interview took place on: May 3, 2017.
Click here
for Nothing Left's Artist Profile page.
JFH (Michael Weaver): How does it feel to have the first post-For Today release out on the market and getting positive feedback? It seems like it would be a bit bittersweet.
Ryan Leitru: It feels really good actually. We all have been making music in lots of different lanes over the years so it's really just a part of who we are. While we certainly had a lot invested in For Today, it was far from encompassing all that we are as musicians. It was great to have the freedom to explore creatively without expectations or restrictions.
JFH (Michael): What have fan reactions been like so far? I'm sure there's been some disappointment about For Today, along with a ton of excitement over the new project.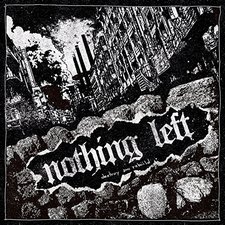 Ryan: We have really had a great response from the EP, which is always encouraging. We were able to go into this without concern for how it would be received as we just wanted to do something that we were excited about; on our own terms. Having people be excited about it is a cool bonus though.
JFH (Michael): When deciding to form a new band, how did you team up with Danon and Alex? Was there already a relationship in place, or was there something else that led to the group coming together?
Ryan: We have all known each other for a long time. We toured a lot with Alex and the Silent Planet guys over the last few years; he is a great guy and fantastic drummer. Danon has been a friend of mine for a while as well. I met him when he was touring with Impending Doom and filling in for Brook after his band, A Bullet For Pretty Boy, had stopped touring. He lives close to me and we hung out often so it just worked out conveniently to make music together.
JFH (Michael): What brought you guys back to Facedown Records with the new band?
Ryan: Honestly, Facedown Records is fantastic. [They are] some of the most high integrity, genuine people to work within the music industry. They gave For Today a shot when no one else would and when the opportunity to work together came up, it just felt right. They are definitely the type of people we want to be working with.
JFH (Michael): Nothing Left has a lot of hardcore influence, which is a bit different from what each of you have done in former bands. What derived that newer sound?
Ryan: For Nothing Left, the main inspiration was from looking back at what first got us excited about heavy music and using that to influence a more modern sound. I loved the aggressive, less formulaic era of early 2000's metalcore and hardcore. It was a bit scary -- which I still think is awesome.
JFH (Michael): "Hands of Death" is a very personal song -- as well as one of my favorites. Would you care to elaborate on the the track at all?
Ryan: That song is about the feeling of hopelessness in the wake of losing someone to suicide.
JFH (Michael): Another favorite is easily "Eternal Defiance." That fast-paced and brutal opening sounds awesome! What's the story behind that one?
Ryan: "Eternal Defiance," in a broad sense, is about living in a world that is controlled by greedy, selfish people. The type that will lie and manipulate the system, stepping on others to get ahead. It's an angry and frustrated song about the current state of the world.
JFH (Michael): Is Nothing Left planned to be a full-time thing? Alex obviously has commitments to Silent Planet and Danon to ABFPB (though they've been fairly quiet as of late). What's the plan moving forward?
Ryan: We are just going to do stuff on a part-time basis. We all do have lots of things going on so it's a bit of a juggling act, but we plan on doing some touring with friend's bands and bringing our music to people. We want to keep it fun and make it special when we do play, so we have some stuff in the works and we are looking forward to getting out there.
JFH (Michael): Are fans going to be able to catch any upcoming live performances?
Ryan: We are playing this year's Facedown Fest and are putting together some tour plans for the not so distant future. Follow us on social media and stay tuned.
JFH (Michael): Final question... What has God been teaching, or showing, you through this time of transition?
Ryan: Transitions are exciting times and they really expose what your life is founded on. It's been great in this season of change to see confirmed what we already knew -- that life is so much bigger than a band or a job. It's been awesome to get to settle into new careers and musical endeavors. I am working at a recording studio and I'm loving it but, none of it defines me. That's been a real blessing to know that I'm more than a band guy or a job title.
Nothing Left's latest album, Destroy and Rebuild EP is available now wherever music is sold!

Click here All News Headlines
|

RSS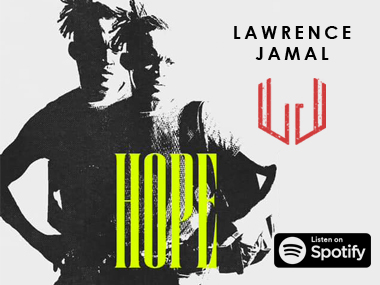 ---
---
---
---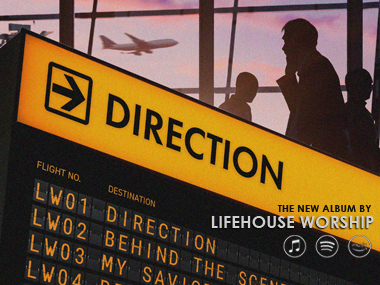 ---
---
---
---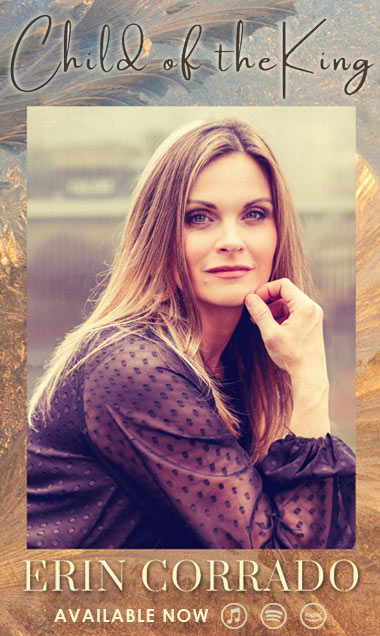 ---