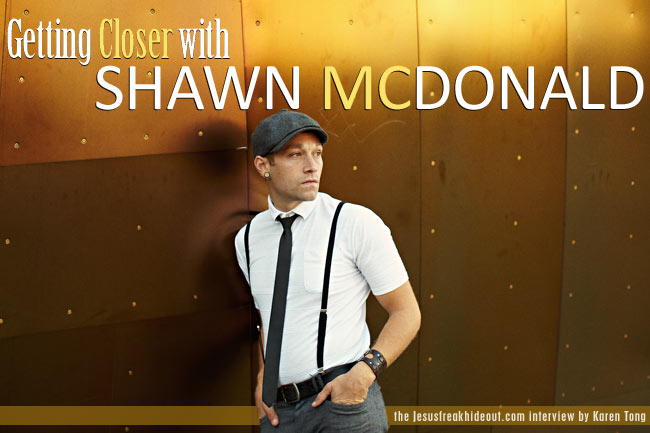 Known for his raw and honest performances, Shawn McDonald did not disappoint at an intimate gig in Sydney, Australia just before heading to Easterfest to wow fans at one of the country's biggest music festivals. In an interview with Karen Tong, he opened up about the pain of his recent divorce and how music has been part of his healing and therapy. ...
This interview took place on: April, 2011.





JFH (Karen Tong): On tour, what do you miss most about home?
Shawn McDonald: Being on the road, it doesn't matter where we're at, whether we're in the States or overseas we'll always miss home, miss our beds and our friends and our family. Just being plugged in and having community is key in life, and definitely that's the thing I miss the most - just kind of consistency, waking up every day in my own bed and taking my dog for a walk. Just simple things.
JFH (Karen Tong): Your performances tend to be very intimate and raw. What cans fans expect to see at your shows?
Shawn: We never really do the same set. We always play a different set so we don't even know exactly what we're going to play. I try very hard to bring an intimate show that's just real and transparent and honest, and I try to gauge the audience that I'm going to play for and see what I feel will impact that group of people the most. I definitely believe that honesty is the key in this industry and something that's not shown enough. I think everybody tries to be so perfect and I get it to the extent that everyone wants to be a performer and you want to be great, but you can be honest and vulnerable in the midst of that imperfection too.
JFH (Karen): During your performance tonight, you shared a bit about your past as a former drug dealer and addict. Did you find that music, in a sense, was therapeutic for you?
Shawn: Extremely. I would even go so far as to say music was part of my healing. It's almost like blogging or writing, just getting out the stuff that's bottled up inside of you and just projecting that out so you don't have to have that in there anymore. So I write most of my songs as kind of my journey. It's definitely very therapeutic.
JFH (Karen): Have you written any songs that you've felt are too honest or too personal to put 'out there'?
Shawn: Yeah, I've got a few of those. Some of them I might never put out there and some of them I might put out under an alias or something. We all go through different times and what I do being a Christian artist playing Christian music, the music that I put out there tends to be very vertical and about my journey with God. But I don't always write vertical songs. Sometimes I'm going through a rough season and I'm angry and I need a place to vent so I write a song and maybe for me that's all it is, as a therapy for me just to vent and get it out and I don't know if it would be positive for other people. But it's positive for me because it allows me to heal through things.
JFH (Karen): I'm going to ask you about something quite painful that has happened in your life recently, your divorce - what have you learnt from this experience?
Shawn: I'm definitely learning from it still. It's fresh but it's not - it's been a year and a half now but it's an extremely painful thing to go through and it's nothing I'd wish upon anybody. It's something I felt very humiliated by and I felt, more than a statistic, I felt - what's the word - I let people down and I felt like tainted goods, blemished and not as good anymore. There was a lot of negative stuff on myself and a lot of it was just stuff that would go on in my own mind. So I've been learning to work through that.

But the craziest thing I've found is the amount of people that I've been able to relate to. I'm getting email, after email, after email of people going through the same thing that I never got before. It's like all of a sudden these people feel like they have a place they can relate and talk to me about their own life and their own story, their own Hell and praises that they're going through, so it's been really cool in that aspect because it's allowed me to have this new place where I can reach people. I didn't think it would come out of something like this. It's a weird thing. I don't like talking about it much but I try to be as vulnerable as I can be about it.
JFH (Karen): Thank you for sharing about that because I think people will be moved by your experiences. Just one last thing, if you had a message to get out to your fans, what would it be?
Shawn: I'm funny because I didn't get into music because I was dreaming about it and I felt like I had something to say. I've never felt like I had something to say. I was writing songs that were very personal between me and God and just shared them and other people related to them. So I've gotten the opportunity to be in front of people but when people ask me what's my goal, my goal is to live my best ability for God that's honest and authentic with myself because the only thing that I have accountability for is my own life. So what I do is I try to live my life honestly and hopefully in front of other people. I guess I just hope that the songs that I write can help others live their own journey in life in the same aspect. It's an interesting question. I don't know if I have this big 'I want to say this!' But I think that honesty and sharing your life with others is the way to live.
Shawn McDonald's latest album Closer is out now. To watch highlights from the interview go to:
To watch the full interview, visit YouTube.


Click here All News Headlines
|

RSS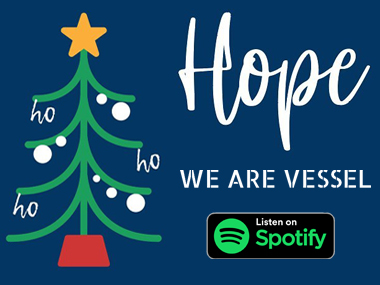 ---
---
---
---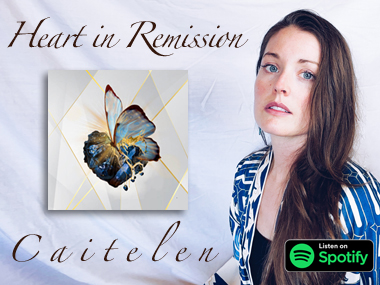 ---
---
---
---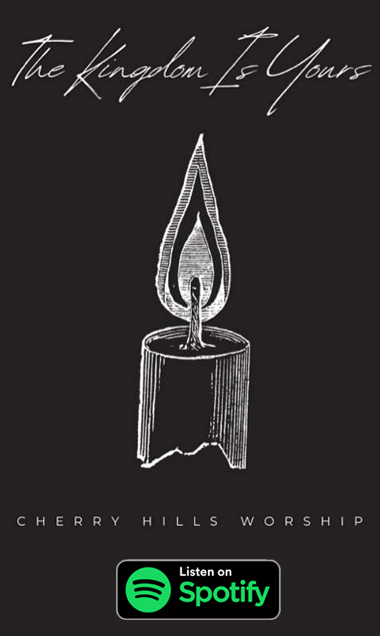 ---