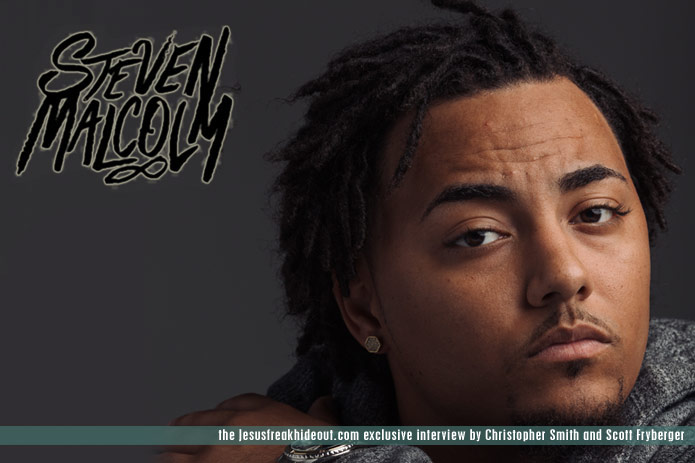 Up-and-coming rap artist Steven Malcolm took some time to chat with Jesusfreakhideout's Scott Fryberger and Christopher Smith about performing on the Winter Jam 2017 tour, getting signed to Word Entertainment imprint 4 Against 5, and dives into detail about several songs off his label debut...
This interview took place on: February 14, 2017.
Click here
for Steven Malcolm's Artist Profile page.
JFH (Scott Fryberger): How have you enjoyed playing on Winter Jam?
Steven Malcolm: Yeah. My favorite avenue of being an artist is live performing, so I'm in my element right now. Winter Jam is everything I thought it would be and more. The fans are awesome, and the artists on the tour are awesome! I'm honestly having the time of my life.
JFH (Scott): Tell us a little about how you signed with 4 Against 5.
Steven: Joseph Prielozny, Senior Director of A&R at Word Entertainment, and I connected on social media awhile back and had been building a relationship. He saw something in me that he felt the squad needed to have, and I felt 4 AGAINST 5 was what my career needed to go to the next level.
JFH (Christopher Smith): What one song on your self-titled release do you feel best represents you as an artist and why?
Steven: Track number 2, "Fire." The content and lyrical delivery are who and what Steven Malcolm represents. I want the world to know I am a light for the gospel and the fire will never be put out.
JFH (Chris): I'm not a reggae fan but I really enjoyed how you incorporated it into "Waiting Games" and "Fire." Was including some of your Jamaican heritage something you had planned for on this album or did it just kind of happen?
Steven: Absolutely. Being Jamaican, we take a lot of pride in that and I feel that the sound of Reggae is very popular in the Hip Hop culture. So to incorporate that, AND actually authentically be Jamaican, is something that sets me apart from just the average rapper.
JFH (Chris): What's the meaning behind the song "Waiting Games"?
Steven: Growing as a man when it comes to relationships. As young boys we tend to play a lot of games with girls. Personally, I was a lil player in high school and all about the game. Trying to get the most girls and all that foolishness. *laughs*. Becoming a man, I had to grow up and wanted to find a REAL woman, and with that comes throwing away the childish ways and no more waiting games. The song is a conversation of saying, "Hey, I'm ready to take this relationship to the next level and if your ganna waste my time and keep playing games, peace out!"
JFH (Chris): "Can't Take My Dream" is very culturally relevant. Can you talk about the inspiration behind that song?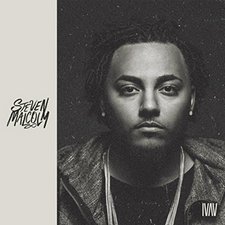 Steven: Just the relentless pursuit of chasing your dreams, similar to people like Martin Luther King Jr and even the disciples of Jesus with spreading the gospel. What both have in common is that they had a dream and believed in it so much that they gave their lives to see it through. I possess that same mentality when it come to this music. I want to spread Jesus to the world through my music and no one will ever take that away from me.
JFH (Chris): "The Struggle" is a really weighty song. Was it hard to open up about your struggles?
Steven: Not at all, I want people to find themselves in my music. It's the music that we can relate to and that draws us in, so my struggles are a lot of other people's as well. Music has made me an open book if you wanna say, but in doing so it helps let others know that they're not alone. There's a God that gives strength and heals the broken.
JFH (Scott): Did you consider having Hollyn rap at all in "Party in the Hills?"
Steven: *Laughs*. Nah, I'll let her stick to what she's killer at and let myself and Andy take care of the rapping.
JFH (Chris): Do you have a favorite cereal? Is it Cinnamon Toast Crunch? Do you really eat cereal three times a day?
Steven: Cinnamon Toast Crunch! And yes, I used to eat it three times a day, sometimes that's all I would eat. Literally, I have a crazy cereal addiction. I've slowed down though for health reasons. Cereal is all sugar and I love staying in shape, so it's healthy eating on the road. I only eat it a few times a week now.
JFH (Scott): You chose to have some lesser-known rappers join you on this album. Do you have a history with them?
Steven: No, they just made the song complete and chose to go with it. With this being my first project, I don't won't people to get it based on the features. I want them to get Steven Malcolm and experience me. I almost had no features, but what we came up with is perfect so we went with it.
JFH (Chris): If you could collaborate with anyone, who would it be and what would you want to rap about with them?
Steven: Either a Marley (One of the sons of Bob Marley) or Travis Scott. I would love to just get in a creative space with them, vibe out and see what we cook up.
JFH (Scott): Who are your favorite non-hip hop artists?
Steven: I love Bob Marley, Michael Jackson, for King & Country, Hollyn, TFK, just to name a few.
JFH (Chris): Any final comments?
Steven: Thank you for the opportunity to chat. I'm grateful for all of you who support the movement, and pray we continue to grow the Kingdom of God as we grow in Christ.
Steven Malcolm's self-titled label debut will be available February 17th wherever music is sold!

Click here All News Headlines
|

RSS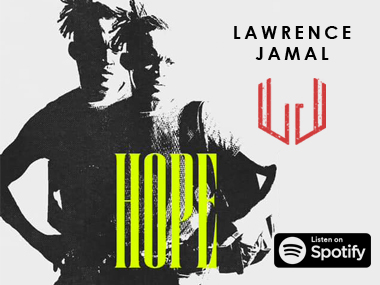 ---
---
---
---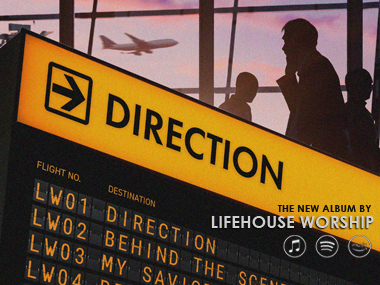 ---
---
---
---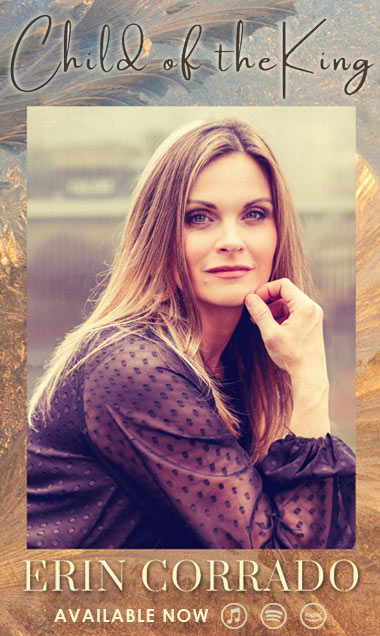 ---