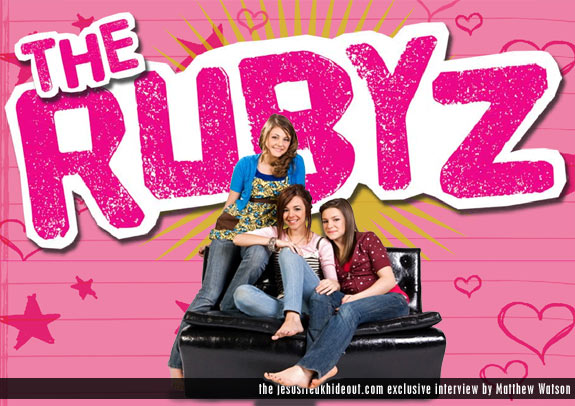 iShine Music pop trio The Rubyz is ready to make an impact on tween girls across the globe when their debut releases on April 1st (and that's no foolin'!). Serious about their faith, the Rubyz gals took some time days before the album release to talk to our own Matthew Watson...
This interview took place in March 27, 2008.




JesusfreakHideout.com (Matthew Watson): First of all, how did you girls first become a band? Where did the name "The Rubyz" come from?
Alexis Slifer: We all had an audition back in October of '06. After callback after callback, we all - finally - made it. Our name 'The Rubyz' comes from the Proverbs 3:15 verse, "She is more precious than rubies and all things you could desire do not compare to her."
JFH (Matthew): Have any of you had any prior vocal training?
Alexis: I have had choir, but nothing besides that.
JFH (Matthew): Were you all brought up in Christian homes? How old were you when you got saved?
Alexis: I was definitely raised in a Christian home. My parents went to college to be in the ministry and have been youth pastors, and pastors ever since. I was four when I got saved in the pre-school room at church with my best friend.
JFH (Matthew): What are your favorite Scriptures?
Alexis: Proverbs 4:23: "Guard your heart above all else for it determines the course of your life." I love that one because it really tells you to stay on track. It's encouraging to me. 1 Peter 3:3-4 ("Don't be concerned about the outward beauty of fancy hair styles, expensive jewelry, or beautiful clothes. You should clothe yourselves instead with the beauty from within the unfading beauty of a gentle quiet spirit, which is so precious to God") is my ALL TIME favorite because it helps me though trying to always look perfect. God loves me, not my clothes.
JFH (Matthew): What was it like working with someone like Joy Williams-Yetton, who has recorded 3 albums of her own, and has written multiple songs for many Christian artists?

Cammie Hall: She was just amazing. As soon as we met her we became instantly comfortable with her, not only as an artist, but as a friend, so being in the studio with her only seemed natural. She had so many awesome ideas for how to sing things and added so much to every track. She wrote three of the ten tracks on the album, and they were some of my favorites. She really is an incredibly talented woman of God.
JFH (Matthew): What is the hardest thing about being in a band? What was the hardest thing to give up to be in the band?
Cammie: Personally, I'm having a hard time keeping up with school and my extracurricular activities. That will probably be one of the things I will have to give up soon for The Rubyz. But when God closes one door, he opens another, so I just remind myself that it's all part of the process. We also all have to give a lot of time up for the group. It takes a lot of time to record, let alone all the time for choreography and videos and such. But it is all time worth spending with the girls.
JFH (Matthew): Do you incorporate dance into your live performances, like Jump5 or pureNRG?
Cammie: YES!! We just finished choreography for our show and we LOVED it. The dances are so much fun, with lots of energy. Our songs are ones that everyone can dance to.
JFH (Matthew): There are two cover songs on your album, "We Got The Beat" and "Umbrella." How did it come about that you recorded covers? Did you get to pick which songs you wanted to cover?
Cammie: These songs just kind of fell into our lap, and we really like how they turned out. Our executive producer always lets us have a say in what songs we do, so when he presented these to us, we told him we liked them. It's also really cool when we can take a song and make it our own, or as my mom would like to call it, "Ruby-fying" the songs. "We Got The Beat" went through a really awesome transformation to become "our song." It is by far one of my favorites. And "Umbrella" turned out really nicely as well.
JFH (Matthew): What is the inspiration behind "Baila Chiquita"?
Cammie: This song is so much fun. It's a chance for us to talk about how kids don't have to grow up so fast, and that they should really just enjoy being the age that they are. Don't focus so much on trying to act older, but focus more on the joys that God has put in your life.
JFH (Matthew): Who were the biggest influences making the album?
Marissa Milele: The biggest influence during making the album I would say was Chris Omartian, the record producer! He treated all of us like we were each very special. I would also say Diane Sheetz, the vocal coach. She made me feel that I can do anything vocally!
JFH (Matthew): What are some random fun facts about the Rubyz?
Marissa: We have become best friends! We are all pretty much brunettes with brownish (darker) color eyes, and we are all the same height!
JFH (Matthew): How do you plan to set yourself aside from other teen stars? i.e. Miley Cyrus, Jonas Brothers?
Marissa: We have a unique sound but still fall in the same category with Miley and the Jonas Brothers but we are singing about Jesus in a cool way. We like for people to know that it's cool to be excited about God and Jesus.
JFH (Matthew): What is the overall message you would like to send out to your audience?
Marissa: I want to be a great role model, where kids look up to me, while sending the message that with God in your life all things can happen! Praying and turning your life to him makes a huge difference in your life. Also, introducing certain kids to Christianity.

Click here All News Headlines
|

RSS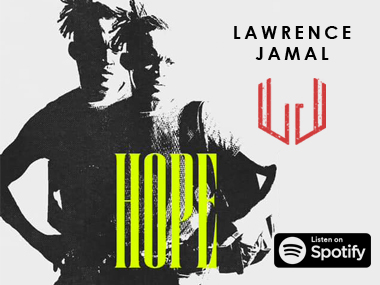 ---
---
---
---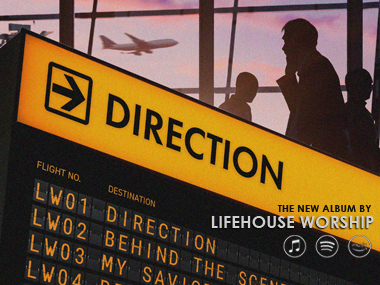 ---
---
---
---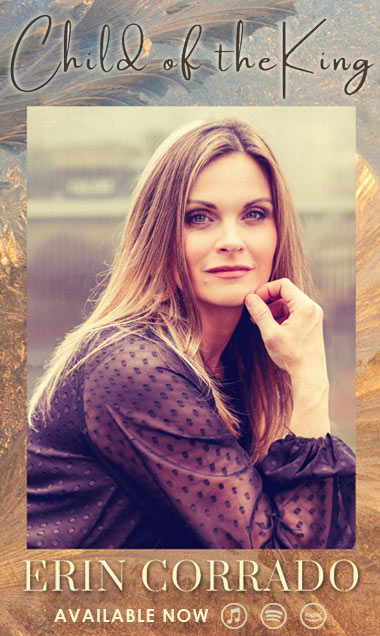 ---