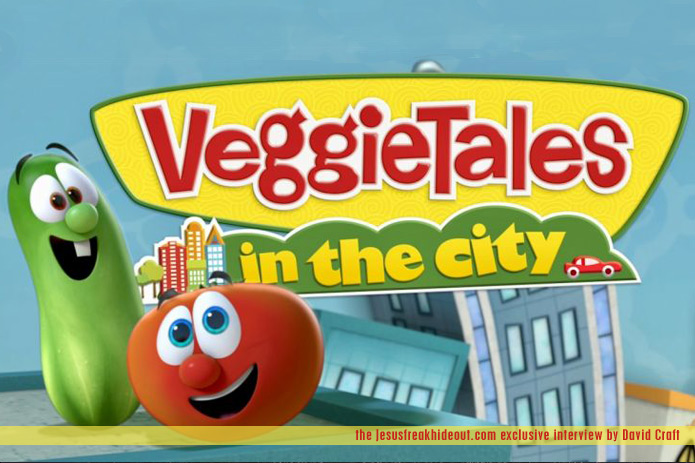 JFH's David Craft interviewed Big Idea Entertainment's general manager Leslie Ferrell about the VeggieTales In The City episodes that debuted on Netflix on September 15...
This interview took place on: September 18, 2017.
JFH (David Craft): Thank you for taking the time to answer a few questions; Big Idea Entertainment played a bit of a role in my personal life, as VeggieTales was just starting up during my childhood years. In regards to longevity, a hearty "congratulations" is due as the series approaches twenty-five years. What do you feel is the most significant way that the VeggieTales series has evolved over the last two decades?
Leslie Ferrell: Thank you - we are extremely grateful for the support of our fans over the last 25 years. I think what has been successful for us in keeping the brand timeless and timely (evolving) is that we stay true to what is iconic for the franchise - faith based stories and lessons, lovable characters, sing-able songs and witty humor. We stay timely and have evolved with adding new and fresh ideas to whatever we do. Over the years we've introduced new settings, new characters and even new storytelling devices. For example The League of Incredible Vegetables DVD was our Superhero story where the characters donned their superhero personas. Lord of the Beansand The Wizard of Ha's were best selling VeggieTales parodies of widely known franchises. And now in the new VeggieTales in the City series on Netflix, the characters are in the present day where their world is beyond the countertop and into their neighborhood.
JFH (David): With the show being available on Netflix, there is obviously a more diverse (and sizeable) audience. In what ways has Big Idea Entertainment ensured that the series remains relevant and accessible?
Leslie: Most of us want the option of our content being accessible digitally and across all of our devices - phone, tablet, computer, etc. Both the new series and our library is available digitally which has been important for busy and "on the go" families. In the VeggieTales in the City series we've added new environments like a city block and a city park. We've also added new characters - particularly more girl characters like Tina Celerina (of course she's a vegetable!). That gives us a lot of opportunities to then build a story where the characters live out real feelings and needs that are common to all of us. Lastly and most importantly for VeggieTales is that we include how the characters learn and apply what the Bible teaches about God, ourselves, and how we can live by trusting and loving God.
JFH (David): Seeing as the series has now been formatted for Netflix, what have the creators found easier about the structure, and what has been more difficult?
Leslie: We built the stories to be 11 minute stories which is shorter than our full length DVD's and feature films (of course!). That has challenged us in driving the plot and lesson in a much tighter time frame. We did have a song in each episode yet the silly songs - a fan favorite - is reserved for longer form content. Our fan feedback has told us that the 11 minute episodes are a perfect length for bitesize nuggets to enjoy.
JFH (David): How would you describe the goal of VeggieTales at this point in the franchise?
Leslie: Our goal is for our stories to be useful in teaching children about the love of God for each person and that when we know that love we can go out into the world and be who God has made us to be and to serve in the way He has made us to serve.
JFH (David): VeggieTales (and the rest of Big Idea's programs) began with extremely overt Christian themes, including many biblical stories. (Dave and the Giant Pickle is still holds the spot for my favorite.) Have there been any challenges in trying to bring a program with that reputation to the larger market? Also, are there any plans to again cover some traditional Bible stories?
Leslie: The larger market platforms and outlets recognize that the faith based audience although niche, is a large market and a desirable audience to market and sell product. And we are definitely looking to do some new content that is a Bible story retelling. We did Noah's Ark in 2015 and we are in the creative process on what is the next Bible story to tell.
JFH (David): In the past, there have been a couple of moderately successful feature-length films. Is there a potential for fans to see any more of these, or is it somewhat certain that VeggieTales will be staying on the small screen for the time being?
Leslie: We sure hope there is an opportunity for another feature film - developing the story that is suited for the big screen and the best timing is what we are discussing.
JFH (David): Bonus question: Are there any plans or ongoing discussions related to bringing back 3-2-1 Penguins!?
Leslie: Maybe - much of that depends on getting a creative vision behind what could be next for the property.
Veggie Tales's new season of In The City, is now available to stream on Netflix! Watch the trailer below.

Click here All News Headlines
|

RSS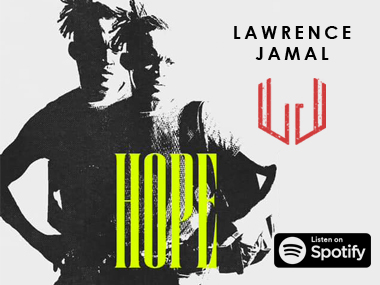 ---
---
---
---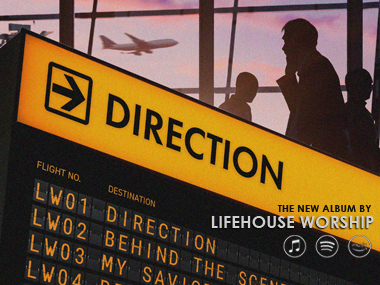 ---
---
---
---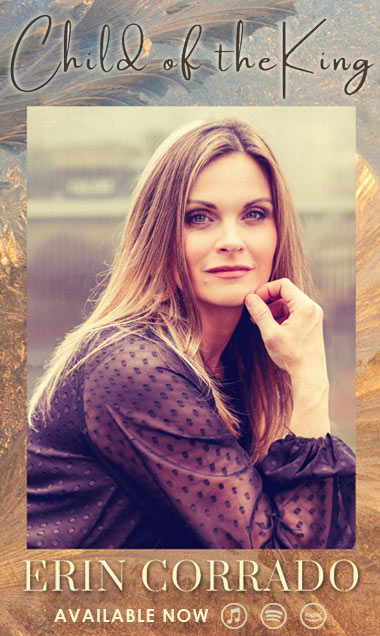 ---