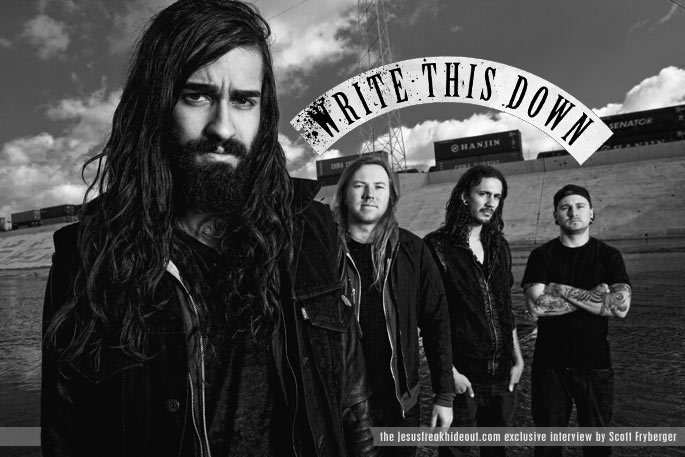 Rock band Write This Down has had a trying run as a band since debuting via Tooth & Nail Records in 2010. From getting their trailer robbed of clothes and gear to relationship strain, it's been a hard road for the guys. With their sophomore album, Lost Weekend, the band addresses many of these trials. Jesusfreakhideout.com's Scott Fryberger chatted with guitarist/vocalist Nate Rockwell about the new record, their journey, and what the band hopes listeners will take away from Lost Weekend...
This interview took place on: 5/23/12.






Jesus freak Hideout (Scott Fryberger): Your first album was a little all over the place musically, but Lost Weekend tends to stay on the heavier side. Was this a conscious decision?
Nate Rockwell: Absolutely. We discovered after our debut album came out that we didn't like all of them live. So we made a conscious effort to write a record where we could play every song live with insane energy and in-your-face riffs. We wanted a much more cohesive effort with Lost Weekend, and I think it definitely leans towards the hard rock side of Write This Down.
JFH (Scott): Who do you consider to be your musical influences?
Nate: Like every artist will say, it's a broad and expansive list. For this record, we really drew from Rage Against The Machine, Taking Back Sunday, Foo Fighters, Nirvana, Brand New, Rise Against, and anything that could really contrast a great rock riff with a great rock hook.
JFH (Scott): How do you think Lost Weekend will be received by those who preferred the alternative sounds of the first album?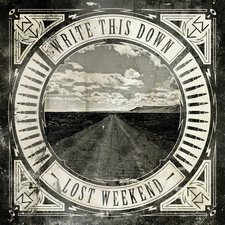 Nate: With every release, I believe some people are always going to be disappointed it isn't "the real WTD" that they first came to enjoy. No, we don't have another "Renegade," but we stayed true to our live show, and wrote, in my opinion, our best material to date. Our first record was all over the place musically. Lost Weekend found an identity. I think old and new fans alike will appreciate the sound and honesty of our new record.
JFH (Scott): How did you decide on the album's title (Lost Weekend), and what is the story behind the title track?
Nate: Since day one of the release of our debut record, we struggled financially, we struggled spiritually, we struggled in ALL of our relationships, and we never seemed to regain any form of control. It was, essentially, a lost weekend that stretched over the course of two years. So we knew we had to write about it, because we knew there had to be other people out there struggling as we were and needed to know there's hope if you stay faithful. The title track is a small glimpse into the band's autobiography. It describes how we stuck we felt and reminded us, in hopes of reminding others, that we don't have to be stuck forever.
JFH (Scott): I'm also curious about the story behind the song "Cheap Affairs." Care to share?
Nate: This is without a doubt our slowest, most relational-oriented track. The truth is that in today's society, we're surrounded by damaging influences. We have seen how damaging affairs can be on marriages, children, churches, friends and more. It's basically shining light on something society seems to be shrugging off as a non issue. Hopefully opening people's eyes to the truth.
JFH (Scott): You feature Matt MacDonald from The Classic Crime on "Touch and Go." Did you consider anybody else for the album?
Nate: We had ideas to have Sonny from P.O.D rap a little on "The Older I Get, The Better I Was." We also lined up Josh from Emery, Christian from Blindside, and Austin from I Am Empire; however, we recorded Lost Weekend from Thanksgiving day to Christmas Eve, and that is not the optimal time of year to get people on the same page. But the idea behind it was to have our friends that shared the road with us the past two years be a part of our new record. The bridge to "Touch and Go" is ten times better with Matt singing it. I mean, I could do it, and do it like a boss, but he killed it.
JFH (Scott): Being a big fan of cover songs (and in the 90s, a big fan of No Doubt), I was eager to check out your cover of "Don't Speak." It's interesting that you chose such a mellow song to cover on a decidedly hard rock album. Did you ever contemplate making this another softer track on Lost Weekend?
Nate: We went through the toughest time picking a cover. It seriously became an arguing point in band life. So we just dropped the idea until it came up again in pre-production with our producer, Pete Stewart. He suggested a cover, and we again went through the lists. We wanted something old enough to be able to acceptably cover it, but we wanted our generation to know it. So we landed on "Don't Speak;" Pete and I transposed it into Write This Down's range and re-wrote every guitar part so that it was heavy and contained the same grit as the rest of the record. We wanted it raw from the get-go. There are still splashes of mellow at the beginning and near the end that give it more of a No Doubt feel.
JFH (Scott): Do you have a tour planned to support the album?
Nate: We currently have two tours lined up back to back June through August. The Lost Weekend Tour and DisTOURtion. As always, we will be playing the majority of the bigger festivals throughout the summer.
JFH (Scott): Since I haven't caught a live show yet, do you guys have any additional touring band members, or is it still just you three? Some of your songs sound like they demand more musicians playing along.
Nate: We have the privilege to travel around the world with our great friends King (bass) and Mike (guitar) who are with us every step of the way. The five of us comprise what you would see live.
JFH (Scott): What would be your dream line-up to go on tour with?
Nate: I can't speak for the other guys, but for me it would be Rage Against the Machine, Rise Against, Four Year Strong, and us.
JFH (Scott): What songs are you most excited about people hearing?
Nate: I'm excited for fans to hear the heavier tracks like "The Older I Get..." and "Red 7." But songs like "Song and Dance," "See Ya Never" and "Lost Weekend" are my personal favorites at this time.
JFH (Scott): Is there anything specific you hope that listeners will take away from Lost Weekend?
Nate: The theme of Lost Weekend encompasses the parable of the prodigal son found in Luke 15:11-32. It's our honest attempt to illustrate through music our experiences and regrets over the past two years, while understanding the hope and fulfillment of returning the Light. We want everyone to know that no matter how hard life gets, or how far you drift away, you can come back.
JFH (Scott): Anything else you'd like to add?
Nate: Lost Weekend will almost certainly raise questions about the meanings and messages to our songs, but please understand that was our intent. Our goal was to make people think about the decisions they are making in their lives in comparison to our stories. We can't emphasize enough the importance of being honest to yourself.
Write This Down's sophomore album Lost Weekend Releases June 5, 2012


Click here All News Headlines
|

RSS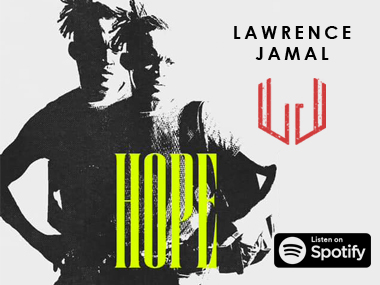 ---
---
---
---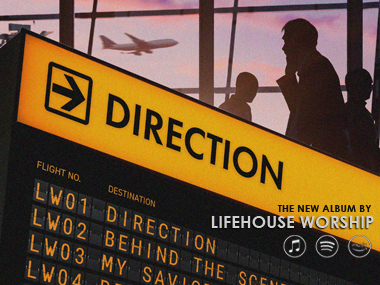 ---
---
---
---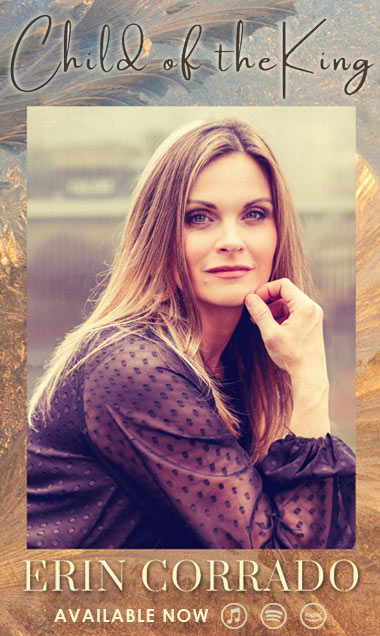 ---