Karen M.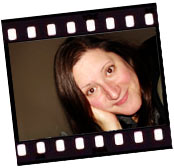 Name: Karen
E-mail:
Staff Contact Form
Marital Status: Married 34 years, 2 amazing children
Pets: Nope
Car: 2006 Ford Escape
Hobbies: Baking, travelling, computer
Thing you MUST Know: For whatever reason, I cannot eat that last bite of dinner - I always leave a bit on my plate.
Pet Peeves: God has brought me to a place where I am much more patient now - I really don't have too many pet peeves, but if I had to say something, it'd be poor drivers and rude people.
Guilty Pleasure: Chocolate!, scented candles (I collect them), a trip to the Spa for a pedicure
Favorite Movie: The Sound of Music
Favorite Scripture: Romans 12:12
Favorite Bible Heroes: Jesus (of course), Elisha, Stephen, Paul
Favorite Books: Bible, "God's Favorite Place on Earth" (Frank Viola)
Favorite Cartoon Characters: Pepper Ann, Piglet
Favorite Band(s): Parachute Band, Jeremy Camp, Phillips, Craig and Dean, Newsboys, Fernando Ortega, Don Moen, Michael W. Smith, Matt Redman, Hillsongs, lots!
Favorite Food: Pasta, chicken, deep-fried mozzarella sticks with red pepper jelly dipping sauce, cheesecake, pumpkin pie
Favorite Fast Food: Arby's (I'm praying there are Jamocha milkshakes in Heaven!)
Favorite Breakfast Cereal: Multigrain Cheerios, French Toast Crunch
Favorite Drink: Coffee in any form - hot brewed dark roast, sweetened and chilled with ice cubes, and frapps!
Favorite Candy: Cadbury's Caramilk
Most Embarrassing Moment: Ooof... flash-back to grade six... yikes... *sigh*... nope, can't say any more... ugh!
What (and who) I love: The Lord my Savior, my family, clear and cold sunny days, the four seasons, hearing children laugh, receiving and giving an encouraging word, learning more about God and His Word from my mentor, Christian music (it's so uplifting in my Walk with Jesus), and getting something I need (or just want) at a sale price! Yeah!
Betcha Didn't Know: I'm actually extremely shy in person. I may be a little outspoken at times here on the JfH boards, but really, I'm fairly quiet. If I met you, you'd be doing a lot of the talking! I like to listen and observe.



Click here All News Headlines
|

RSS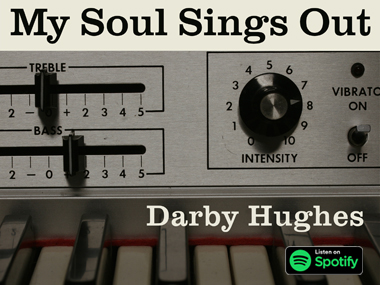 ---
---
---
---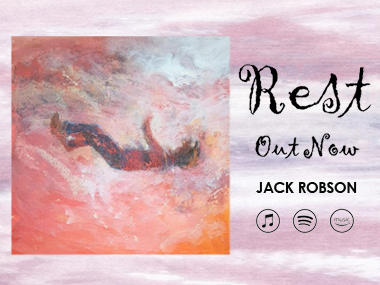 ---
---
---
---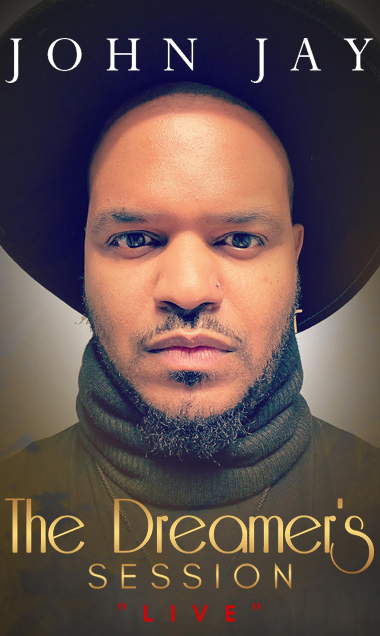 ---