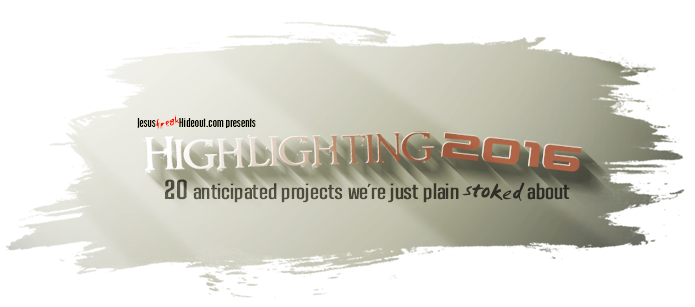 For our
10th
annual
Highlighting
feature, we split the year into TWO pieces -- January to June and July to December -- with 10 picks per half for a total of 20 artists over the course of the full year.
Please keep in mind
that, since we have no magical all-seeing, all-knowing "crystal ball" (or Palantír), our predictions for "First-Half" 2016 includes albums that often get pushed into the latter part of this year (for which we won't count
again
for the second part), or even into 2017. The same goes for not listing certain new albums because they weren't announced until after we made our list...