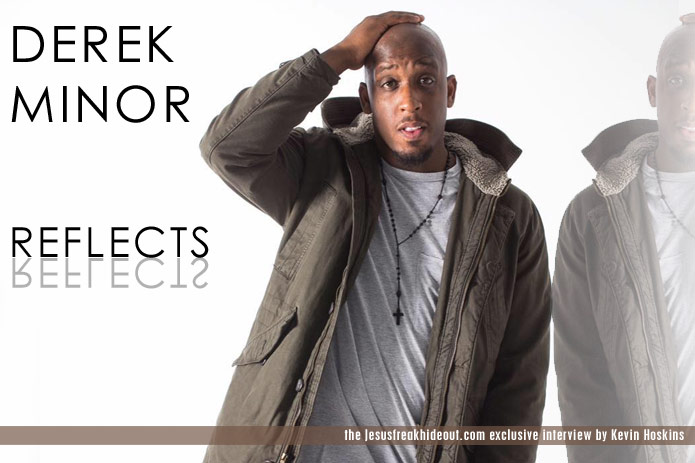 JesusFreakHideout's staff writer Kevin Hoskins recently chatted with rapper Derek Minor about the origins of his own label, the vision behind his new album Reflection, and his song "Change The World" hitting number 1 on the Billboard AC/CHR chart...
This interview took place on: February 28, 2017.
Click here
for Derek Minor's Artist Profile page.
JFH (Kevin Hoskins): Can you enlighten our readers on Reflection Music Group for those who aren't familiar with your label?
Derek Minor: Many moons ago, I started my rap career by selling mixtapes on 2nd Ave & Broadway in downtown Nashville. As I became more popular, I met my friend and business partner, Doc Watson. He had a record label and we would work together on tons of projects. Eventually, we worked together so much that we decided to merge our efforts and Reflection Music Group was born. We signed a joint venture deal with Reach Records for two albums and then I was fully independent after that. We currently have a total of four artists, including myself, Canon, Tony Tillman, and Deraj.
JFH (Kevin): Tell me a little about Reflection - The writing process and how the production was created.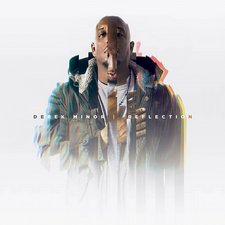 Derek: Reflection has had two purposes. I felt like because of my time at Reach, few people could make the connection with my own record label. I wanted to take this album to show people what we do. That's why I produced and wrote most of it myself and had no rap features.

The main purpose is personally a burden of mine. I feel many people have no clue about their self-worth. Tons of people look in the mirror and don't like what they see. We don't know, or often forget, that God made us in His image. We are a reflection of Him. That gives us infinite self-worth. If we viewed each other in that lens, it would be hard for us to hurt ourselves and one another. That's the whole idea behind the writing. With the production, I did about 70 percent of it myself. I wanted it to feel real and personal. I wanted it to feel like a movie.
JFH (Kevin): Congratulations on "Change The World," hitting Number 1 on Billboard's Hot AC/CHR chart. Can you give the readers a little insight on that track? I understand that a visit to Haiti and your work with the Hands and Feet Project played a part in this song coming together.
Derek: Yea, I was blessed to go and serve over there. The initial shock of landing in Port Au Prince and seeing so much poverty was shocking. It made my problems seem so small. As I began connecting with my Haitian brothers and sisters I also realized the only thing people talk about is the devastation in that great nation. We rarely get to see the ingenuity, dreams, and perseverance that is on display in Haiti. That motivated me, and couple that with the huge divide our country is experiencing right now. I've seen churches and families torn apart over politics and things of that nature. It prompted me to think how does this change? Where I landed, is if we (specifically Christians) would put our effort in loving people and seeing them in the way God sees them, we could really change our world for the better. Considering people with grace and love can go a long way and God knows we need more of that right now.
JFH (Kevin): You shot a video that clearly portrays the message of the song. Can you tell me about that video, the location, and working with Hollyn?
Derek: Hollyn is a gem. I love her. She is such a sweet and humble person. It was a blessing to hang with her. The idea is to portray how small acts of kindness can create a world of good. One small act of kindness can spark a chain reaction that can make things better. I wanted to portray that in video form. My good friend, Patrick Tohill, shot and directed the "Change The World" video. My brother, Will Thomas, went to Haiti and shot some of the footage on the beach. It was a lot of fun.
JFH (Kevin): I really enjoyed "Believe It" – Can you tell me about the process of putting this song together?
Derek: "Believe It" was so easy to write. I think I wrote the verses in like 45 minutes give or take. It's really easy when Cardec sends me a beat that sounds so dope. It initially had a sample from Shirley Ceaser in it but we couldn't find all the publishers, so I sang all the choir parts myself and resampled me. I just wanted to make something unique. "Believe It" is still one of my favorite songs.
JFH (Kevin): When can our readers check out some live stuff? Are you doing any touring any time soon? I heard that you were going to be a part of the Rock and Worship Roadshow.
Derek: Yea, so I'm on the Rock & Worship Roadshow that runs March through April and the tour will visit 23 huge venues. You can go to derekminor.com for dates. It's going to be amazing. Make sure to get there early because I open up the show along with this insane band called Urban Rescue. They are killer.
JFH (Kevin): Anything else you can leave our readers?
Derek: Reflect God, Reflect Greatness.
Derek Minor's album Reflection is now available wherever music is sold!

Click here All News Headlines
|

RSS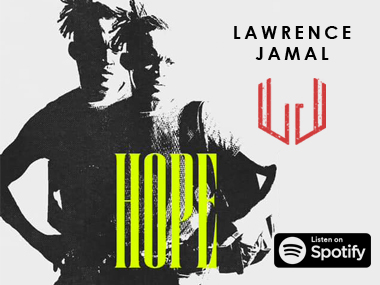 ---
---
---
---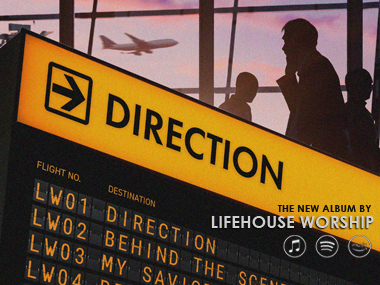 ---
---
---
---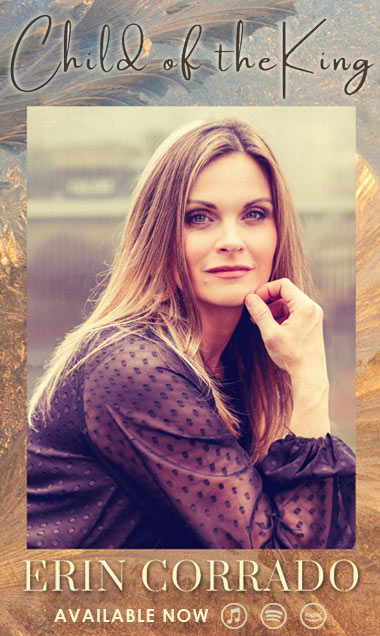 ---