AMAZONMP3 OFFERS SELECT ALBUMS FOR $5 FOR A LIMITED TIME
Among 1,685 albums are the brand new releases from Aaron Gillespie, Abandon Kansas and Dove Award winner Chris August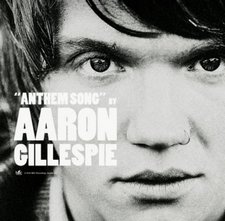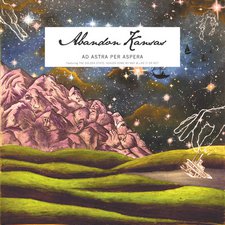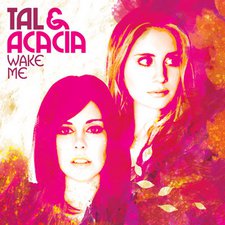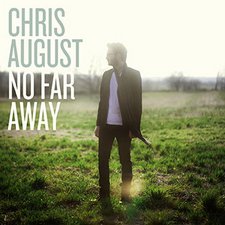 NEWS SOURCE: AmazonMP3, a Jesusfreakhideout.com Report
May 2, 2011
From time to time Amazon.com offers select mp3 releases for the bargain buy of just $5.00. Right now Amazon's latest sale features over 40 selections from the Christian market. The sale runs through the month of May.
Aaron Gillespie - Anthem Song BUY LINK
Abandon Kansas - Ad Astra Per Aspera BUY LINK
A Bullet For Pretty Boy - Revision:Revise BUY LINK
ALM:UK - Name Above All Names BUY LINK
Amber Pacific - The Possibility and the Promise BUY LINK
August Burns Red - Messengers BUY LINK
Bob Carlisle - Simply Bob Carlisle BUY LINK
Brian Doerkson - Level Ground BUY LINK
Brooke Barrettsmith - Brooke Barrettsmith BUY LINK
Canton Jones - Dominionaire BUY LINK
Carlos Whittaker - Ragamuffin Soul BUY LINK
Chris August - No Far Away BUY LINK
Christy Nockels - Life Light Up BUY LINK
Chynna & Vaughan - One Reason BUY LINK
Close Your Eyes - We Will Overcome BUY LINK
Desperation Band - Light Up The World BUY LINK
Eleventyseven - Galactic Conquest BUY LINK
Everyday Sunday - Anthems For The Imperfect BUY LINK
Flyleaf - Flyleaf BUY LINK
Grey Holiday - The Glorious Revolution BUY LINK
Group 1 Crew - Outta Space Love BUY LINK
Johnny Cash - The Very Best Of BUY LINK
John Reuben - Zappin (The Best Of) BUY LINK
Kids in the Way - Apparitions of Melody BUY LINK
Lecrae - Rehab BUY LINK
Mortal Treason - A Call To The Martyrs BUY LINK
Olivia the Band - Olivia the Band BUY LINK
Overflow - A Better Place BUY LINK
Owl City - Of June BUY LINK
Parachute Band - Love Without Measure BUY LINK
Phil Stacey - Into The Light BUY LINK
Selah - You Deliver Me BUY LINK
Sidewalk Prophets - These Simple Truths BUY LINK
Silers Bald - Real Life BUY LINK
Stryper - The Covering BUY LINK
subseven - Free To Conquer BUY LINK
The Swift - The Swift BUY LINK
Tal & Acacia - Wake Me BUY LINK
Texas In July - One Reality BUY LINK
Various Artists - Lamb of God BUY LINK
Vicky Beeching - Eternity Invades BUY LINK
Warren Barfield - Warren Barfield BUY LINK



[2022]
Jan. | Feb. | March | April | May | June | July | Aug. | Sept. | Oct. | Nov. | Dec.
[2021]
Jan. | Feb. | March | April | May | June | July | Aug. | Sept. | Oct. | Nov. | Dec.
[2001 - 2021]
Visit our complete MUSIC NEWS ARCHIVE