JFH Staff Review
Various Artists
Mission Worship: Our God

Album length:
2 Discs: 28 tracks
Street Date:
May 17, 2011

Record Label:
Kingsway

Album length:
2 Discs: 28 tracks

Street Date:
May 17, 2011
Disc 1

Our God - Tom Field
Jesus Saves - Tim Hughes
My Glorious - Delirious?
Let the Flame Burn Brighter - Graham Kendrick
Glory Be To God - Kelly Minter
Faithful - Rend Collective Experiment
Because of Your Love - Brenton Brown
Like Jesus - Aaron Keyes
I Will Say - Lou Fellingham
Compassion Hymn - Stuart Townend
There Is a Higher Throne - Michelle Tumes
Remain - Ben Cantelon
Praise Him - Miriam Webster
Once Again - Christine Dente
Disc 2

I Worship You - March James
God So Loved This Whole World - Godfrey Birtill
Who Is This Love Amazing - Chris McClarney
Joined By Angels - Lara Martin
Beautiful - Paul Oakley
Refuge - Cathy Burton
Glory to You - Eoghan Heaslip
Your Name - Andy Bromley
The Cross Has Said It All - Matt Redman
Every Promise - Joanne Hogg
Dreamers Of Your Dreams - Aaron Keyes
Thank You For Saving Me - Delirious?
Hear The Call of the Kingdom - Stuart Townend
All For Jesus - Robin Mark
World Premiere Video
(JFH Sponsor Spot)
Music News Headlines

CLICK HERE
for all of the News!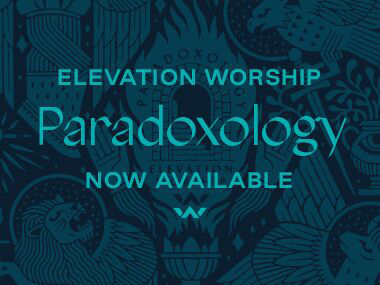 ---
---
---
---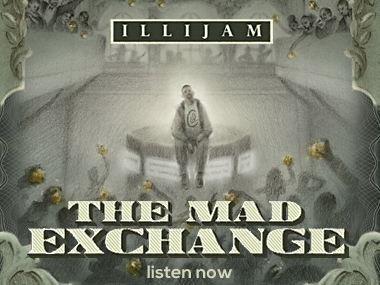 ---
---
---
---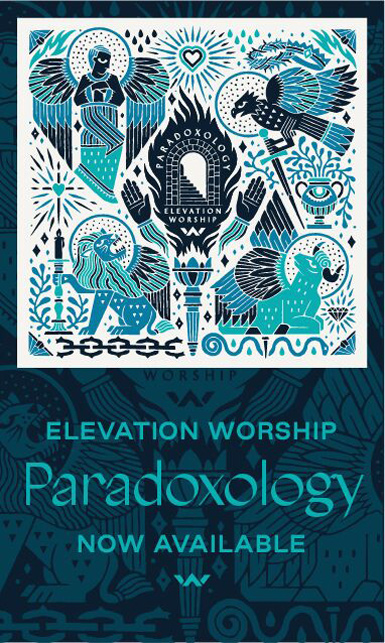 ---