JFH Staff Review
Various Artists
The Best New Praise & Worship Album... Ever!

Album length:
3 CDs: 50 tracks
Street Date:
October 20, 2009

Record Label:
Madacy Entertainment

Album length:
3 CDs: 50 tracks

Street Date:
October 20, 2009
Disc One

Everything Glorious - David Crowder
Mighty To Save - Cathy Burton
You're The Light- Ben Cantelon
Give Us Your Courage - Tim Hughes
This Is My Worship - Lou Fellingham
King Of Wonders - Matt Redman/Tim Hughes
God Only Wise - Eoghan Heaslip
So Great - Michael W Smith/Christy Nockels/Israel Houghton
Salvation's Song - Stuart Townend
I Will Rise - Chris Tomlin
Your Grace Is Enough - Marc James
Run - Hillsongs United
Love Come Down - David Ruis & Eoghan Heaslip
Your Love Never Fails - Chris Mcclarney
Jesus You Are Worthy - Brenton Brown
Redeemer - Cathy Burton
God Of Our Yesterdays - Chris Mcclarney
Disc Two

Remain - Starfield
Jesus Saves - Tim Hughes
Let The Redeemed (Say So) - Israel Houghton
Come People Of The Risen King - Stuart Townend
Glory Be To God - Kelly Minter
Your Love Is Everything - Chris Mcclarney
The Way That You Father Me - Eoghan Heaslip
Not Guilty Anymore - Aaron Keyes
Hallelujah - Ben Cantelon
You Never Let Go - Mark Tedder
Great And Glorious - Jo Petch
Amazing God - Brenton Brown
What Can I Do - Graham Kendrick
God Of This City - Bluetree
Because Of Your Love - Al Gordon
God With Us - Cathy Burton
Behold The Lamb - Stuart Townend
Disc Three

Our God Saves - Paul Baloche
Rescuer - Chris Mcclarney
The Light Of The World - Cathy Burton
Blessing And Honour - Aaron Keyes
I Stand In Awe - Martyn Layzell
Jesus Is - Hillsong London
You Are God - Charlie Hall
My Soul Sings - Delirious
Coming Back To You - Ben Cantlon
There Is A Hope - Stuart Townend
Lead Me To The Cross - Hillsong
The Cross Speaks - Miriam Webster
Adoration - Brenton Brown
Worship The Lord - Al Gordon
Creation Sings - Stuart Townend
Saviour And Friend - Y Friday

Click here for more News Headlines
!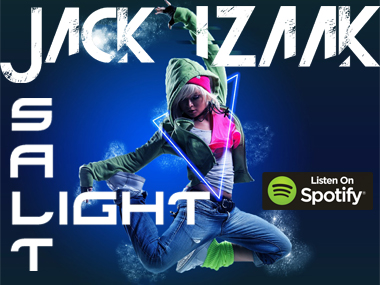 ---
---
---
---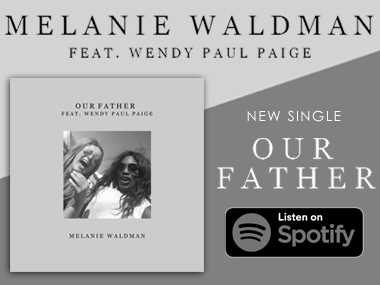 ---
---
---
---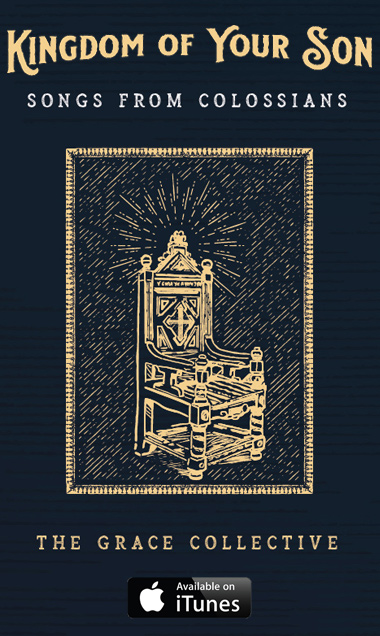 ---