A music lover and musician from a young age, singer/songwriter
Mackenna Swann
looked to music and her faith in God to help overcome some major health issues in her childhood. After being given some amazing opportunities, such as opening for Kelly Clarkson, Swann is now entering the world of recorded music. And since it's that time of year, that first single is all about the joy of Christmas.
There are various types of Christmas songs: jaunty tunes about the magic of the season, carols that celebrate the birth of Jesus, and slower, sentimental pieces highlighting love and togetherness. "Christmas Together" is a combination of those last two, with an emphasis on the latter. Piano balladry at its finest, the tempo is kept low the entire time, as Swann sings about spending the holidays with her beloved. Now, one could take issue with the fact that the lyrics hardly shy away from the formula of these types of songs, and that would be understandable ("Children are singing, and sleigh bells are ringing / the same songs they've sung every year / the light's on in the kitchen, golden, peppermint / and voices echo everywhere"). But for many (myself included), nostalgia and the happiness of Christmas are a powerful combination, and I find it incredibly easy to overlook and just enjoy them for what they are and the emotions they and Swann's lovely vocals evoke. Her singing style is not only warm and comforting, but her voice itself is rather impressive, as she even manages to occasionally remind me of the legendary Mariah Carey, especially near the end, as she hits some higher notes and vocalizes to close out the bridge.
A Christmas original may not be a bold choice for a first recorded single, but nonetheless, "Christmas Together" is a charming song that not only displays the solid production Swann has access to, but also her gift of musicianship and singing. Future singles and albums are likely to be just as, if not even more delightful. For now, "Christmas Together" will make a great addition to your Christmas playlists.
- Review date: 12/11/22, written by
Scott Fryberger
of Jesusfreakhideout.com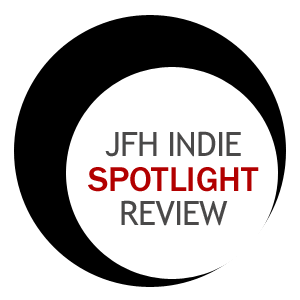 Record Label:
Independent

Album length:
1 track: 3 minutes, 18 seconds

Street Date:
December 2, 2022

Buy It:
Apple Music
Christmas Together (3:18)