New Zealand native
Christina Warin
is an independent singer/songwriter who finds her connection with God through music. Warin says her music is a reflection of the journey she's experienced since the end of 2018. Her latest single, "Come to Me," is a moving acoustic guitar number with some stirring strings added to really draw out the emotion. The lyrics start off with an overwhelmed cry out to God, "
I don't know what to say anymore. I don't know what to pray anymore.
" This is such a relatable sentiment for most of us. The chorus, however, is a response from God, "
Come to me, I will give you rest. Take My hand and learn from Me. My yoke is easy, my burdens are light. Rest in me; you will find rest in Me. I am your safe place.
" It's a beautiful promise from God taken right out of scripture. The second verse and bridge and are a more hopeful take because of the message in the chorus and that promise from Him. The ending of the bridge is a key moment when where Warin sings, "
I choose to trust You.
" This is a simple truth that we all have as Christians, but sometimes it's easy to forget where our safe place is in the midst of the storm. Vocally, the song is equally beautiful. Warin has a fantastic voice that meshes extremely well with this sound. From front to back, "Come to Me" is a stunning song; lovely music and vocals paired with a powerful promise and reminder of God's love. This is a great song for anyone who enjoys acoustic music, worship music, or is dealing with struggles at the moment. The story Christian Warin has to share here is certainly worthy of a listen. - Review date: 12/3/22, written by
Michael Weaver
of Jesusfreakhideout.com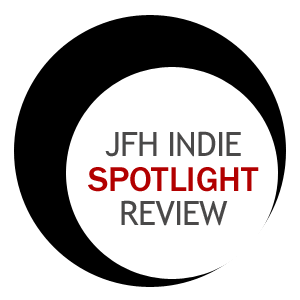 Record Label:
None

Album length:
1 track: 5 minutes, 25 seconds

Street Date:
October 7, 2022

Buy It:
iTunes
Come to Me (5:25)