Jervis Campbell is a young up-and-comer in the CCM world. Fans of Chris Renzema (whom he supports in concert and is his good friend), the newer Gray Havens music, and LOVKN will enjoy this upbeat music by the Raleigh, NC native.
Campbell's music tends to be on the faster side, but not heavy. He uses piano and guitar, along with a quick drumbeat, to get his point across. His songs can be a slow build into a swelling chorus at the end, blending multiple instruments for an exciting finish.
My only criticism is that the songs can become repetitive. Singing the same words over and over can be exhausting, and some songs feel a minute or so too long when listening to the entire album. Maybe this is something he can cut back on in time.
Jervis Campbell is a name that will be reckoned with in the future. His passion for Christ shows, and his music will tighten up with time and experience. I would recommend this album for anyone who likes upbeat Christian music with a modern flair.
- Review date: 9/21/22, written by Brian Kelder for Jesusfreakhideout.com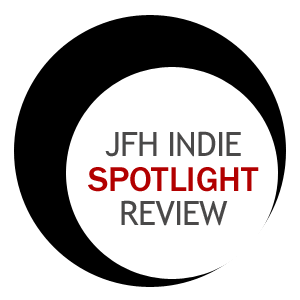 Record Label:
None

Album length:
12 tracks: 48 minutes, 32 seconds

Street Date:
October 1, 2021

Buy It:
iTunes

Buy It:
AmazonMP3
Eden (4:00)
Friend (5:25)
Make Your Move (2:57)
Praise Him Forever (4:20)
Day or Night (3:26)
Back to Life (3:32)
Hold Me Together (4:33)
All I'm After (4:29)
Find You (2:42)
On My Mind (3:47)
You Have My Heart (4:25)
Digital Death (4:50)