Until this week, I had never heard of the Toronto-based rapper known as
Promise
, but when I saw this upcoming EP's featured artists, I figured that it was worth checking out. As I looked into Promise, I saw him getting shoutouts from some of hip hop's most celebrated artists such as Drake and Talib Kweli, and those shoutouts have proven to be worthy. So, let's jump into this five track ensemble from the self-proclaimed hip hop soul artist which is being released courtesy of Good Fruit Co. and see what we have here.
The EP, TellAVision, starts off with "Right Now," which carries good production and a solid message to listeners to focus on life right now and be who God wants you to be. It's a decent start even though the hook can get a little repetitive at times. "Why Don't You" and "Alleyway" follow with superb beats with Promise not only showcases his rhyming ability, but does it in such a smooth way that both tracks had me drawing Taelor Gray comparisons. "Cliché's and Trends" encourages listeners to ask themselves the important questions in life, while "Who You Are" finishes the EP with the purpose of getting people to consider who they truly are.
Overall, this EP has a handful of standout feature spots and the message on this short sampling is on point. Each song had solid production and is good, but there's nothing mindblowing here either. That being said, it's a great start for a new artist and I plan on checking out what the futures holds for Promise. Keep an eye out for his upcoming tour, and if you're into the CHH scene this would be worth spinning a few times.
- Review date: 4/21/16, written by
Kevin Hoskins
of Jesusfreakhideout.com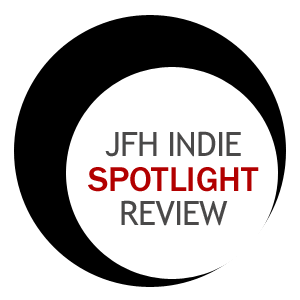 Record Label:
Good Fruit Co.

Album length:
5 tracks: 19 minutes, 31 seconds

Street Date:
April 22, 2016

Buy It:
iTunes

Buy It:
AmazonMP3
Right Now (feat. Crystal Nicole) (3:37)
Why Don't You (2:55)
Alleyway (feat. Aria Zenua, Jon Hope & Shad) (3:35)
Clichés & Trends (feat. Da Truth) (5:03)
Who You Are (feat. Montell Jordan, No Malice & MC Jin) (4:21)