Artist List
/
Sarah MacIntosh
/
Current
---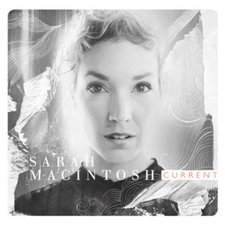 04. Hope
Current
by
Sarah MacIntosh
From the ashes
We will sing
Of a Saviorís
Rescuing
Bound and broken
Heavy laden
Eyes set forward
Heavenís near
We have hope
We have hope
Let our mourning
Spread Your Glory!
We have hope
We have hope
Let our mourning
Spread Your Glory Lord!
We will meet you
Skies will hold us
Heavens glory
Draw us near
We will run
We will laugh
We will dance
We will shout
When Youíre back for us
Youíll come back for us!
Sarah E. Macintosh, Jonathan M. Macintosh, James Stephens Roberson © 2011 Integrity Worship Music/ASCAP (adm at www.EMICMGPublishing.com) & With Abandon Publishing/ASCAP

Click here for more News Headlines
!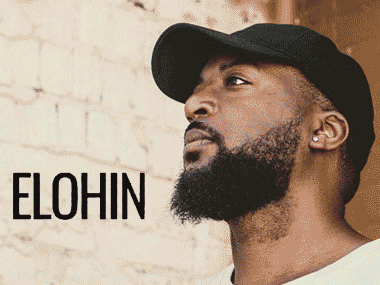 ---
---
---
---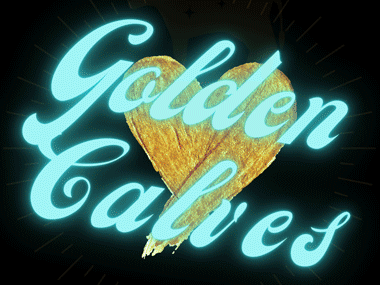 ---
---
---
---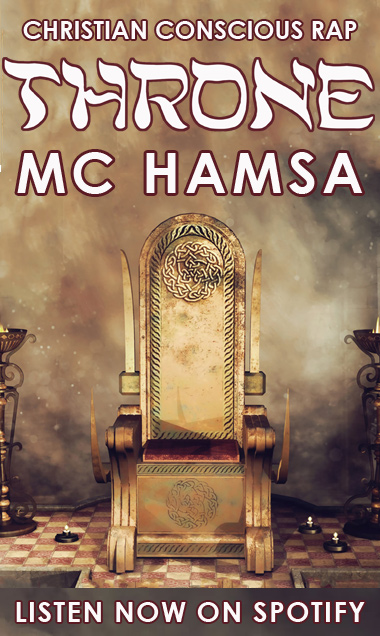 ---