Willet Announces brand new Full Length Album Coming 8.26.14, music
video, E.P., World Tour & North America Tour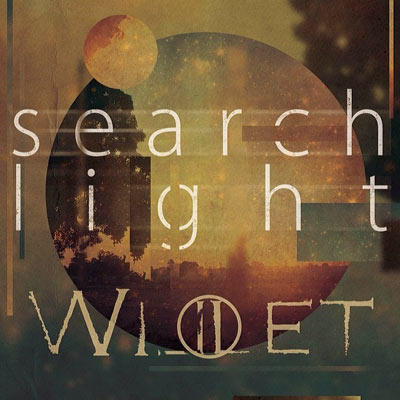 NEWS SOURCE: Willet
March 10, 2014
Touring rock band, Willet, from Westminster, MD, comprised of brothers Jeremy, Justin and Jordan Willet, have been busy building their own recording studio in Maryland following an extremely busy tour schedule in 2012 and 2013 with Disciple, Family Force 5, Icon for Hire, Da Truth, Bread of Stone & headlining shows. Since the release of "The Love on the outside E.P." (Produced by Aaron Gillespie) in 2012, many have been anticipating the release of a full-length album to follow it up. In preparation for the recording, the band held songwriting sessions with Mike Donehey, lead singer of Tenth Avenue North, wrote over 65 songs, and recorded hundreds of demos to narrow the song selection down to the 10 best!
In January 2014, Willet affiliated with mission-sending organization, New Missions Systems International, in an effort to use music releases, tour dates, and merchandise to raise awareness and funds for global missions. The "Searchlight World Tour" will include tour dates to India and Thailand with performances in hostels where young women are being rescued from sex trafficking. The band will be leading worship and sharing the Gospel alongside YouthHope missionaries.
The new album, "Searchlight" is a "Community Worship Album" with songs written specifically for the Church to sing together to worship Jesus and encourage each other to fulfill His mission here on earth.
Below is a timeline of the release of the album:
4.15.14 - "Searchlight" (Single) Official Music Video Release
5.27.14 - FREE 3 Song "Searchlight E.P." Release on noisetrade.com
6.23-7.6.14 - "Searchlight World Tour" to Thailand & India
8.26.14 - "Searchlight" Full Length Album release
8.26.14 - 11.15.14 - "Searchlight North America Tour"
###