Good Fruit Co. Announce Label's Very First Release: Laus Deo
for September 9, 2014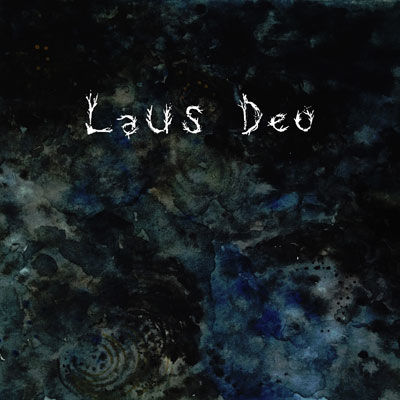 NEWS SOURCE: Good Fruit Co.
July 22, 2014
Good Fruit Co. is proud to announce their very first release: Laus Deo. The project is set to release on September 9, 2014.
The concept: Colossians 3:16
"Let the word of Christ richly dwell within you, with all wisdom teaching and admonishing one another with psalms and hymns and spiritual songs, singing with thankfulness in your hearts to God."
The word "hymn" doesn't normally spark excitement within modern church culture. Many churches dismiss hymns as either being ancient religious mantras or having antiquated music structures. What they often overlook are that hymns are one of the greatest sources of spiritual nourishment-they are packed with theological truths and Christian beliefs.
The goal of this project was for Sam Ock and John Rhee to record and arrange new versions of select hymns. The idea is a simple concept...showcase the beautiful marriage between timeless poetry and modern melody for the purpose of inspiring fellow believers to sing praises and give thanks to our great God.
TRACK LIST
1. Come Thou Fount
2. Nothing but the Blood
3. All the Way
4. Holy, Holy, Holy
5. All Creatures
6. Faithful God
7. It Is Well
8. The Love of God
9. Be Thou My Vision
10. How Great Thou Art
Links:
https://www.facebook.com/goodfruitco
https://twitter.com/goodfruitco
http://instagram.com/goodfruitco
###