THE GRAY HAVENS UNVEIL FIRE AND STONE JANUARY 6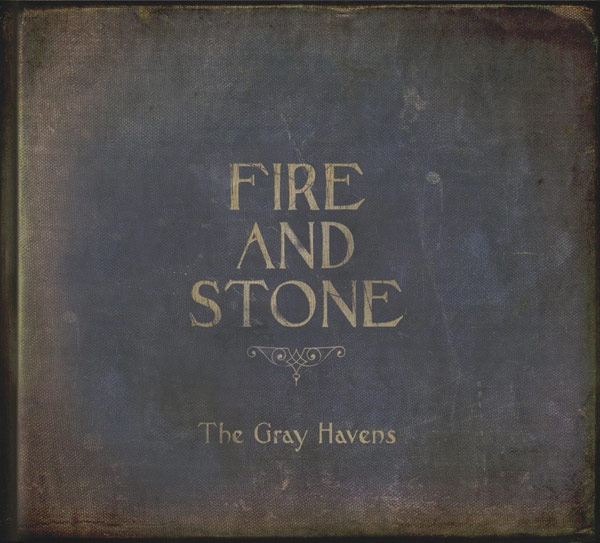 NEWS SOURCE: Turning Point PR
December 16, 2014
NASHVILLE, Tenn.-Fire And Stone, the full-length national debut by husband/wife duo The Gray Havens, will be available January 6. Produced by GRAMMY® Award-winner Mitch Dane (Jars of Clay), Fire And Stone contains 10 selections written or co-written by The Gray Havens' Dave and Licia Radford.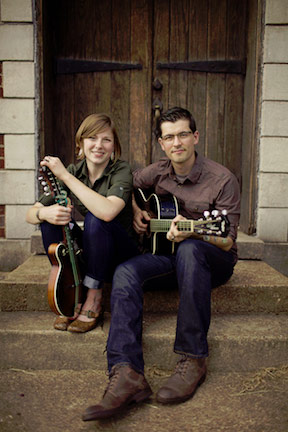 Including contributions from Stephen Mason of Jars of Clay and Tyler Somers of Jenny & Tyler, Fire And Stone features the rollicking self-examination of "Stole My Fame (To: Grace)"; the Celtic-stomp flavored "The Stone"; the darkly triumphant "Sirens"; and the album's contemplative closer, "Far Kingdom," inspired by Jonathan Edwards.
"C.S. Lewis noted that stories have the power to steal past the watchful dragons of the human heart," said Dave Radford. "Some of the most worshipful, joy-filled times in my life were experienced when I was reading The Chronicles of Narnia. In our own small way with these songs, we want to build those kinds of worlds for our listeners to inhabit."
"Something I loved about Dave's writing even before I really knew him, is the way the songs invite you in," said Licia Radford. "They unfold as you go. They require interaction. I saw other people being intrigued by the worlds created in the songs and having those same kind of rewarding moments as the meaning emerged. I was able to experience some of these songs as a listener and fan, long before I was part of performing them."
Based in Chicago, The Gray Havens have established a loyal following since the release of the Where Eyes Don't Go EP in 2013. This year they have been featured at Under The Radar's Escape To The Lake event, along with Jason Gray and Sara Groves, among others, as well as Under The Radar's post-Dove Awards Nashville showcase, alongside Andrew Peterson, JJ Heller, and Andrew Greer and Cindy Morgan. The duo will launch their Fire And Stone release tour in January.
For further information, visit thegrayhavensmusic.com or turningpointpr.com. Follow The Gray Havens on Twitter @grayhavensmusic.
- ### -