Pacific Gold
(Dan Koch of Sherwood)

Joins BC Music
New LP Coming 3/24/2015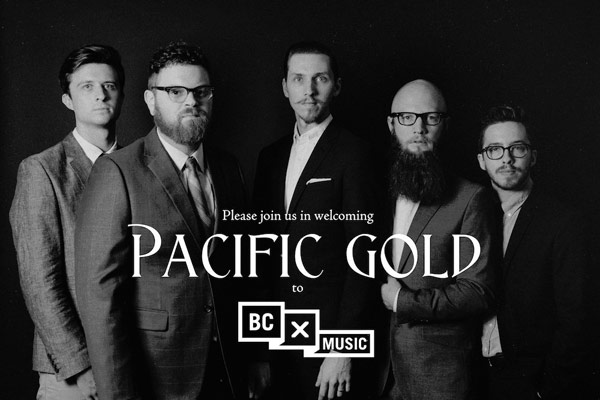 NEWS SOURCE: BC Music
February 4, 2015
February 4th, 2015. Seattle, WA.
"The whole project still is so experimental," says Pacific Gold vocalist and Sherwood guitarist Dan Koch, "We want people to take this ride with us". After breezing through a Kickstarter campaign that reached 121% funding, the Seattle-based act has announced that they will be releasing their upcoming LP through Bad Christian Music. Koch envisioned the band's style after an eye-opening experience one Sunday in church, with a realization that old hymns need not be confined to a corporate worship mold or pre-conceived box, but had the potential to grow and be reimagined for today's audience; Pacific Gold was born. The band's partnership with BC Music will bring the new LP this spring while the band's previous self-titled EP can be heard here
Keep up to date with Pacific Gold at BadChristian.com
To celebrate this announcement, they are sharing their last EP as a free download here.
About the signing, The Classic Crime's Matt MacDonald writes, "Why are we excited about this? Because Pacific Gold embodies BadChristian's belief that art, as it relates to faith, deserves attention to detail and creative excellence that goes beyond the rinse-repeat cycle that seems to permeate contemporary Christian music. PG does what we call "Repurposed Hymns and Spiritual Songs." They take the incredibly rich poety of centuries-old (many times forgotten) hymns, and they craft fresh music, melodies, and structures, breathing new life into these works of art."
Facebook.com/PacificGoldHymns
Twitter: @pacific_gold
Instagram: @pacific_gold
- ### -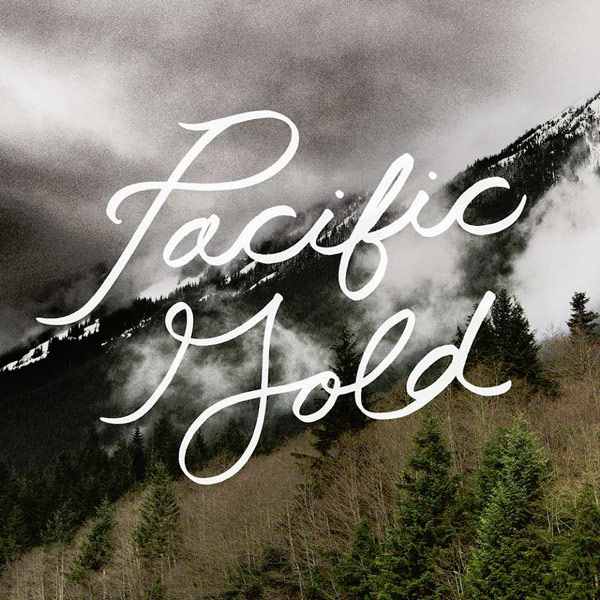 For more info on Sherwood visit the JFH Artists Database.
For more info on The Classic Crime visit the JFH Artists Database.