C1 Radio Partners with Gospel Industry's Best to Bring #MixMadness DJ Battle and #RockTheRadio Events Stellar Award Weekend

NEWS SOURCE: Gospel PR
February 10, 2015
Las Vegas, NV - February 10, 2015 - Stellar Award nominated radio station C1 Radio in collaboration with Strike The Rock Entertainment, King Street Entertainment and Urban Soul Cafe are pleased to debut Rock The Radio: The Panel. The Showcase. The Battle.
Produced to foster unity and build lasting radio relationships throughout the Christian community, Rock The Radio will be a showcase filled with emerging artists from various genres within gospel music. Complete with live performances by, Grammy nominated rapper, DA T.R.U.T.H., along with, Alexis Spight, Ruth La'Ontra, J Moss from PAJAM Records, Blaze and much more, this night is sure to be jam-packed with profound musical talent. Guest can also anticipate a panel discussion about music business, with top industry leaders, and a dynamic head-to-head battle, with the nation's best Christian DJs. It all takes place in Las Vegas on Friday, March 27 at Rhythm Kitchen, 12pm (6435 South Decatur Boulevard, Las Vegas, NV 89118.) $25 early bird ticket price, $30 at the door. Catered food and valet parking included in pricing.
DJs are encouraged to enter the #MixMadness battle by submitting a two-minute mix MP4 video at c1radioshow.com/MixMadness through February 21. Submissions will be reviewed by a panel of professional DJs, and 16 contestants will be determined to participate in a tournament beginning March 5, airing live on C1 Radio, 88.7 FM WNHU, and c1radioshow.com. Once final contestants are decided, they will then be invited to compete live at Rock The Radio in Las Vegas. The winning DJ will receive a cash prize and will be offered a contract with Power 92.7 FM.
Interested DJ's can visit rocktheradioevent.com, where additional guidelines, and further details are available. For vendor opportunities or more information about Rock The Radio email rocktheradioevent@gmail.com. For media credentials email shavon@gospelpr.com. Follow @RockTheRadio15 on Twitter, and like Rock the Radio on Facebook, and Instagram @RockTheRadioEvent.
Links: rocktheradioevent.com ; c1radioshow.com ; www.gospelpr.com ; www.striketherockentertainment.com
- ### -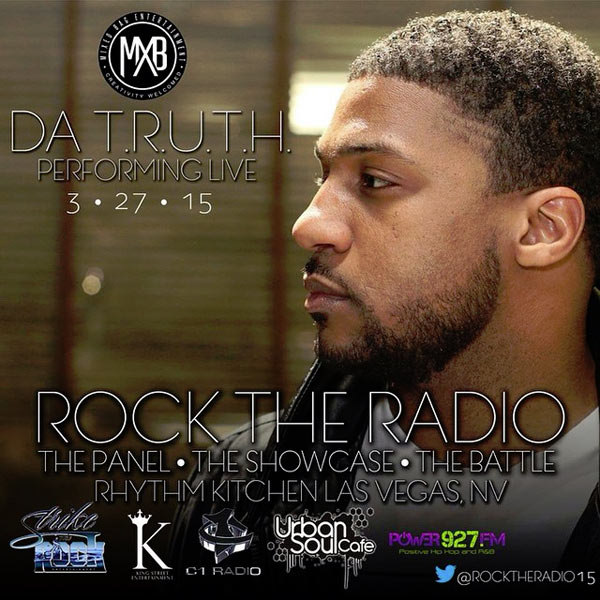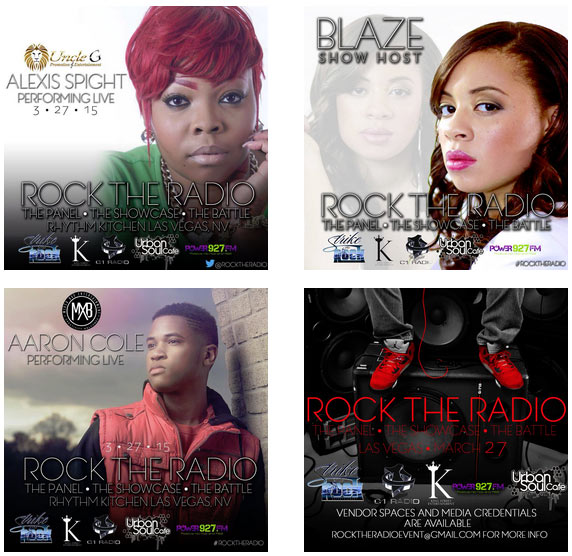 For more info on da T.R.U.T.H. visit the JFH Artists Database.