Solid State Releases Demon Hunter's Extremist Digital Deluxe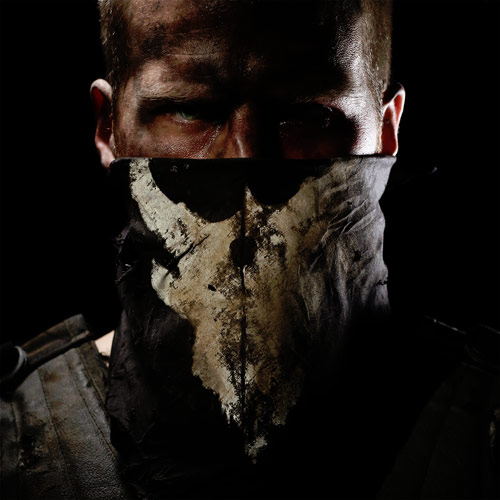 NEWS SOURCE: Solid State Records
November 4, 2015
Last Friday, Demon Hunter released the Digital Deluxe Edition of Extremist. The album features two songs that were previously featured exclusively on the box set edition of the album, "Waste Me" and "Helpless Hope," plus two remixes of "The Last One Alive". The iTunes Digital Deluxe also includes the music video for "The Last One Alive," which premiered last week. You can check out the music video as always on Solid State's YouTube Channel.
Get a copy on iTunes, Amazon, Google Play, or the Solid State Store. You can also stream all the songs on Spotify, Rdio, ?Music, or your streaming service of choice!
Track List:
1. Death
2. Artificial Light
3. What I'm Not
4. The Last One Alive
5. I Will Fail You
6. One Last Song
7. Cross To Bear
8. Hell Don't Need Me
9. In Time
10. Beyond Me
11. Gasoline
12. The Heart of a Graveyard
13. Waste Me
14. Helpless Hope
15. The Last One Alive (Teminite Remix)
16. The Last One Alive (The Face Remix)
###
For more info on Demon Hunter visit the JFH Artists Database.