Zach Bolen Releases Second Track from Live & Alone Series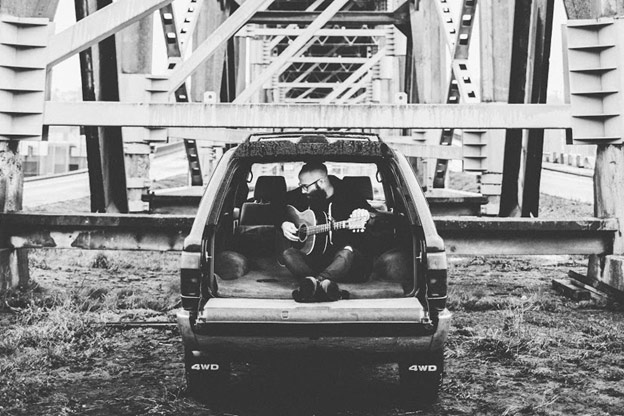 NEWS SOURCE: BC Music
March 28, 2016
Part 2 in Zach Bolen's "Live and Alone" series features new track "Carry On". The Seattle based front man of Citizens and Saints will be releasing his solo record via BC Music this summer.
The epic bearded front man cites the last twelve years of life as the biggest influence on the sound of the record, which dances delicately between Manchester Orchestra range stretches and bouncy Fleetwood Mac melodies. 1001 is timeless yet nostalgic, employing a perfect 90's vibe. Zach Bolen will be releasing 1001 this summer via BC Music and can be pre-ordered at ZachBolen.com
Keep an eye on ZachBolen.com for one new video each week
Facebook.com/zacbolenmusic
Instagram/Twitter: @zachbolen
###
For more info on Zach Bolen visit the JFH Artists Database.