NEWSBOYS REUNITE WITH PETER FURLER FOR
'THE CROSS HAS THE FINAL WORD'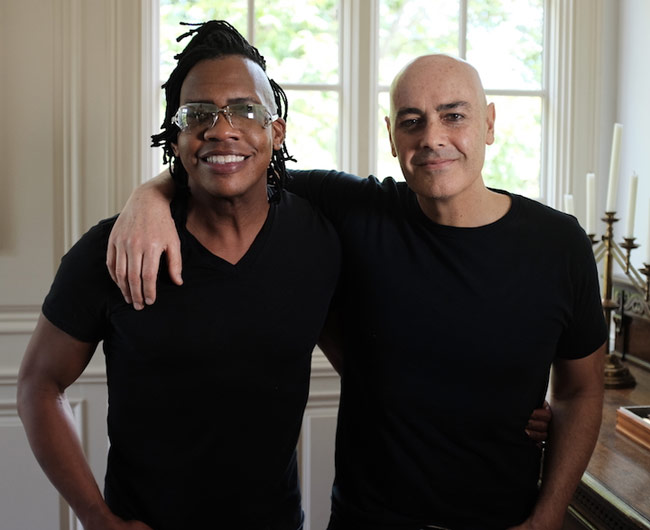 NEWS SOURCE: Turning Point PR
May 22, 2017
NASHVILLE, Tenn.—"The Cross Has The Final Word," the powerful new single from GRAMMY®-nominated, Platinum®-selling FairTrade Services recording artist Newsboys, has launched on Apple Music and Spotify, among leading streaming formats, and has been serviced to Christian radio nationwide. Highlighted by a reunion with former Newsboys frontman Peter Furler, the song—written by Cody Carnes—was produced by GRAMMY® winner Seth Mosley, along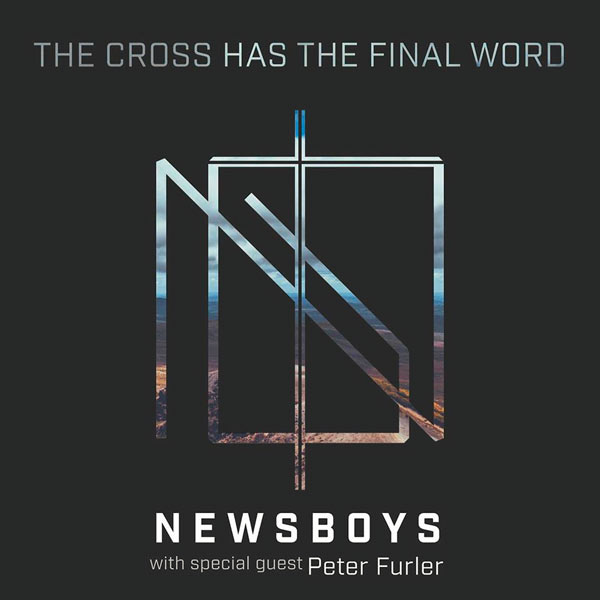 with Furler and Michael "X" O'Connor for Full Circle Music.

"Our manager Wes Campbell met with us one day and shared this amazing song," said Newsboys' Michael Tait. "We loved the message from the moment we heard it and felt called to help share it through our ministry. What an awesome reminder that Jesus has overcome the grave and His love will never be defeated."

"Reuniting with the Newsboys for this track was so much fun and it brought back many memories," said singer/songwriter/producer Peter Furler, Newsboys' former lead vocalist and founding member. "This song—like so many others throughout the band's history—is a bold proclamation of faith, and it was a privilege to be part of the recording."

One of Christian music's most influential bands of all time, Newsboys play to capacity audiences at leading venues around the country each year. They have sold more than 8 million units and amassed eight Gold® certifications, 33 #1 radio hits, four GRAMMY® nominations, two American Music Award nominations and multiple Dove Awards. Comprised of Michael Tait (lead vocals), Jody Davis (guitar), Jeff Frankenstein (keys) and Duncan Phillips (drums), Newsboys' signature songs include "We Believe," "He Reigns," "Miracles" and "Born Again," while their Platinum®-certified mega hit, "God's Not Dead," inspired the eponymous 2014 Pure Flix hit film.

For further information, visit newsboys.com, fairtradeservices.com or turningpointpr.com. Follow Newsboys on Twitter and Instagram.


Peter Furler and Newsboys' Michael Tait discuss "The Cross Has The Final Word":


###
For more info on Newsboys, visit the JFH Artists Database.
For more info on Peter Furler, visit the JFH Artists Database.