Horizon Music Launches Debut Worship Album 'VICTORY' via Maranatha! Music/Capitol Records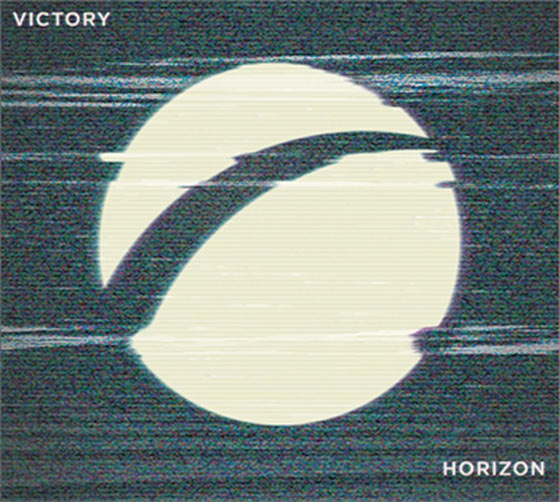 NEWS SOURCE: Nashville PR
October 26, 2017
Thursday, October 26, 2017 — Horizon Music is looking to impact the worship genre with their debut album, VICTORY, released on October 13th via Maranatha! Music/Capitol Records. The high energy worship album was produced by Dave Lubben (Kutless, Hollyn) and Aaron Russell.
Originating from Horizon Community Church in Tualatin, Oregon, Horizon Music started with the idea of creating current sounds for the young generation. "What if worship music could be done so well with mainstream pop sounds, that it became interesting to those who haven't been willing to listen before," asked Lead Pastor Stan Russell. "Pop worship that is so excellent and current that even those who don't know Jesus might be willing to give it a listen and end up enjoying it."
The members of Horizon Music hope that a young generation of believers and unbelievers alike will listen to VICTORY, hearing the good news of the Gospel in a musical package that appeals to them where they are.
Watch the "Victory" Lyric Video here: https://youtu.be/qkPzbVPpxtg
VICTORY Track Listing:
1) Victory
2) Tell The World
3) Hope Awakens
4) Glory
5) Waterfall
6) Kindness
7) Lead Me Home
8) Turn Up
9) Higher
10) Why
11) Follow
12) Basic
Website: www.horizoncommunity.church/music
Facebook: facebook.com/horizonworshipmusic
Instagram: instagram.com/horizonworshipmusic