Tom Read Returns with Single 'Dead Things To Life' Ahead of New EP, "Lament"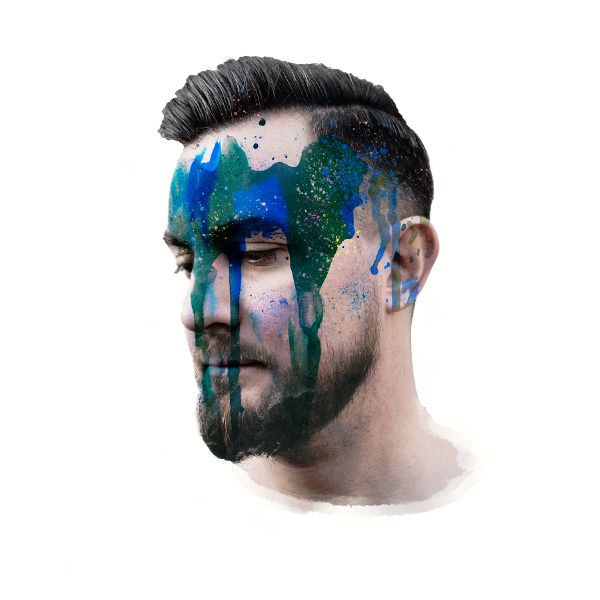 NEWS SOURCE: Bespoke Records
April 4, 2018
It's been a 5 year wait, but this week UK based worship leader Tom Read returns with new single 'Dead Things To Life' taken from the upcoming Lament EP.
Those with keen ears will recognise the song (written with Ben Cantelon and Joel Wardle) from Worship Central's 2014 album Set Apart. Tom's authentic and honest lyrical style combined with his use of falsetto invigorate this emotive studio re-recording. 'Dead Things To Life' was written after the miraculous birth of a friend's child- a baby that stunned medical professionals who had earlier advised termination during the pregnancy. Tom reflects- "This song is a prayer for those times when it seems hopeless in the world's eyes - a prayer that God would breathe his life on us".
Moving from Hong Kong and settling in the UK, Tom has become part of St. Aldates Church, Oxford. In the years since his chart topping 2013 worship album Compass Tom has worked extensively in the secular music market- becoming an in demand song-writer and producer whilst releasing his own music with the CHARIOTS project.
The upcoming album is an exploration of lament- an often misunderstood and under-discussed expression that's ever present in scripture, yet not so in the modern worship language of the Church. "After struggling for years with anxiety, and dealing with the grief of losing a loved one, I began to write songs to help me process how I was feeling." explains Tom, "the more honest I was with my songs, the more I felt I was able to worship authentically." Co-writes abound on the album- including Martin Smith and Worship Central's Tim Hughes and Josh Gauton- but it's the fragile and authentic heart-cry of Tom himself that will resonate with listeners.
Digital preorders for Lament are available from 6th April with the full release expected on 20th April. Physical CDs and Vinyl can be pre-ordered now via Tom's web store.
www.musicglue.com/tom-read/shop
https://open.spotify.com/artist/2KqFfpWJjwA1xr9ZxfIqmd?si=yglRBTkMTKGNbDhcyz676w
###