Tom Read Releases Fresh EP, Lament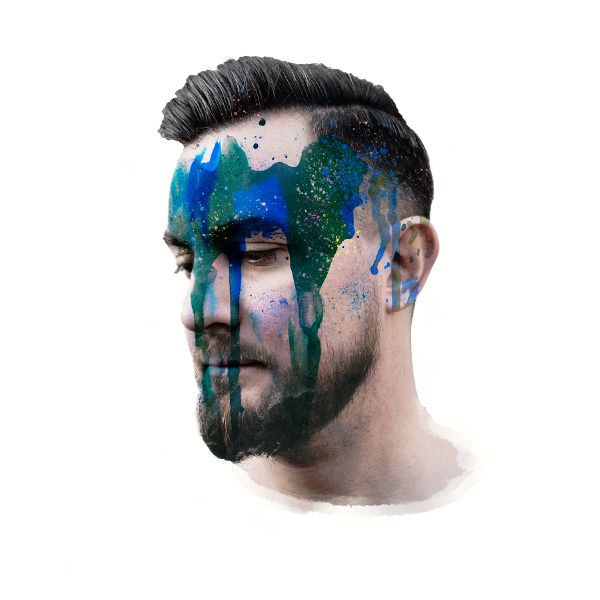 NEWS SOURCE: Bespoke Records
April 20, 2018
Tom Read, in partnership with Bespoke Records, is excited to announce the release of his new record, April 20th. A collection of songs 5 years in the making- Lament explores this under discussed expression through a heart wrenching journey of honest and raw lyricism set to a dynamic and engaging soundscape.
"When it comes to worship, lament is often like the black sheep of the family; no one really wants to talk about it, and some would rather pretend it doesn't exist. After struggling for years with anxiety, and dealing with the grief of losing a loved one, I began to write songs to help me process how I was feeling."
The project includes cowrites with Martin Smith, Tim Hughes, Jamie Thompson, Tom Smith and Josh Gauton. The beautifully shot video for single 'Dead Things To Life' has already surpassed 8,600 views on social media, with other songs from the project featuring in the St. Aldates (Oxford, UK) 'Annual' project- where Tom is based as a worship leader.
Tom's unashamed honesty means these songs don't shy away from areas worship music has been fearful to touch in recent times- loss, self-doubt and questioning God. The fragility of lyrics like "Waiting, Searching // Hoping for a sign to come // In the absence of your voice" ('In The Ordinary') is front and centre. These are cries heard throughout scripture, echoed now by Tom to a generation disillusioned by overused worship clichés.
Every human is looking for authenticity- in relationships, in love, work and life (nowadays more than ever in the light of social media). Tom's songs continue to provide a soundtrack to this search- an honest and compelling outpouring of a man simply looking for more. An outpouring that can be picked up and used by the church at large.
"The more honest I was with my songs, the more I felt I was able to worship authentically. It's not always been comfortable, but through it I've discovered that lament is one of the most natural, powerful, and beautiful ways we can worship."
Lament is available globally now from all digital retailers. Physical CDs and Vinyl can be ordered via Tom's web store.
###