ALTERNATIVE METAL BAND FADES AWAY RELEASES NEW SINGLE TO RADIO TODAY
First Release from Band in Over Three Years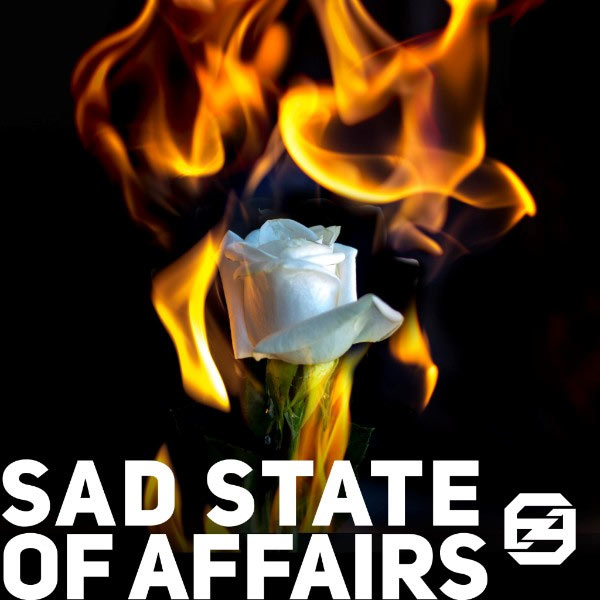 NEWS SOURCE: Gorilla PR
May 15, 2018
(Nashville, Tenn.) May 15, 2018 - Minneapolis-based rock band Fades Away has emerged from a three year hiatus with a new album entitled Resurrection Part I. With hard hitting guitars, soaring vocal melodies and pounding drums, the album melds the genres of metal, hard rock and prog perfectly and is sure to please fans of all three. The first single from the album, "Sad State Of Affairs..." was released to national radio today.

After years of touring and sharing the stage with wildly successful bands like Skillet, Brian "Head" Welch (guitarist from KORN and Love & Death),Thousand Foot Krutch, Fireflight, RED and Throw The Fight, the members of Fades Away took a break in order to focus on family and other daily rigors of life. The release of Resurrection Part I heralds a revitalized direction for the band's next chapter and, like a phoenix rising from the ashes, the band awakens as a new creature – recognizable yet distinctly different.
Often compared to contemporaries like RED, Chevelle, Apocalyptica and A Perfect Circle, the new sound and perspective will undoubtedly bring a new host of comparisons as they leave behind the symphonic elements of Perceptions. The current incarnation of the band, comprised of Dave Erickson on vocals, Steve Daniels on bass, Matt Mahlen on Drums and newest member Brett Verlennich on guitar, is ready to deliver on their long-standing promise after reuniting with engineer Joshua Stoll of Summertime Dropouts to work on Resurrection Part I which is set to release June 22nd on Voluminous Records. Erickson states, "we have been promising some new music for quite a while now and, with the continued resurgence in interest for Fades Away, we really felt like now was the time to record the music we'd been promising since the release of the single "The Rose" in 2015. We just wanted to get something fresh out there for all those who've supported us in the past. We're very excited about the new direction we're taking and hope the fans will like it too." A follow-up to Resurrection Part I is tentatively slated for release in 2019.
The single will be available to purchase/stream this Friday, 5/18/18.
Additional information on Fades Away can be found at:
Facebook: www.facebook.com/FadesAwayMusic
Twitter: www.twitter.com/FadesAwayMusic
YouTube: www.youtube.com/FadesAwayMusic

###