SILENT PLANET
ANNOUNCES UPCOMING NEW ALBUM
WHEN THE END BEGAN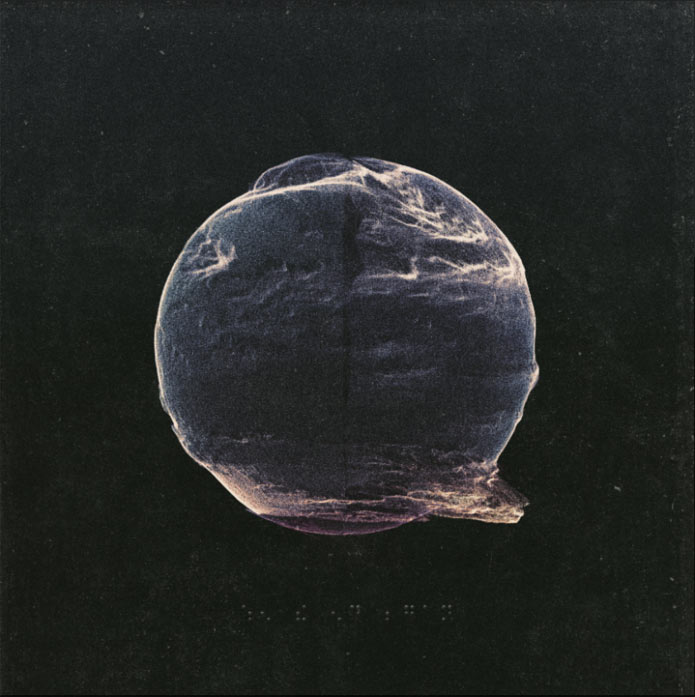 NEWS SOURCE: Big Picture Media
August 7, 2018
AUGUST 7, 2018 - Azusa, CA - Silent Planet has announced their new record When the End Began, which will be released later this year on Solid State Records. Ahead of the record, they have released two singles, "Vanity of Sleep" and "Northern Fires".
Since forming in 2009, Silent Planet has steadily gained traction by playing local venues throughout California and expanding to the DIY touring scene throughout the United States. With their vast array of influences, anchored by frontman and lyricist Garrett Russell's masters degree in psychology and field experience as a mental health therapist, the band has gained prominence over the past 9+ years. They took home the "Underground Band of the Year" award at the 2017 APMA awards.
Produced by Will Putney, When the End Began captures the band's aggressive live sound while retaining their more exploratory ambient elements. Along with Garrett Russell's poignant lyrics, the band had a plethora of talent and skills to draw on for the new record. From the dynamic range of bassist Thomas Freckleton, to the progressive drumming of Alexrene Camarena and the diverse arrangements of primary song arc hitect and guitarist Mitchell Stark, Silent Planet has managed their most deliberate, cohesive effort to date.
Speaking to the new record, Silent Planet said, "We want to connect and grow. These song are our way of giving back to so many of those who have given to us. On tour, we've met people isolated by bigotry, marred by addiction, scarred by loss - these songs are for them and anyone else grappling with these situations."
"Hope doesn't have to be an abstract concept," they continued. "It can be an embodied reality."
When the End Began Track Listing:
Thus Spoke
The New Eternity
Northern Fires (Guernica)
Afterdusk
Visible Unseen
Look Outside: Dream
Vanity of Sleep
In Absence
Share the Body
Firstborn (Ya'aburnee)
Lower Empire
Look Inside: Awake
The Anatomy of Time (Babel)
Depths III
Follow Silent Planet
https://www.facebook.com/silentplanetmusic/
https://www.silentplanetband.com/
###
For more info on Silent Planet, visit the JFH Artists Database.