RICK LEE JAMES DEBUTS POIGNANT, PERSONAL 'THE LORD IS OUR SHEPHERD' MUSIC VIDEO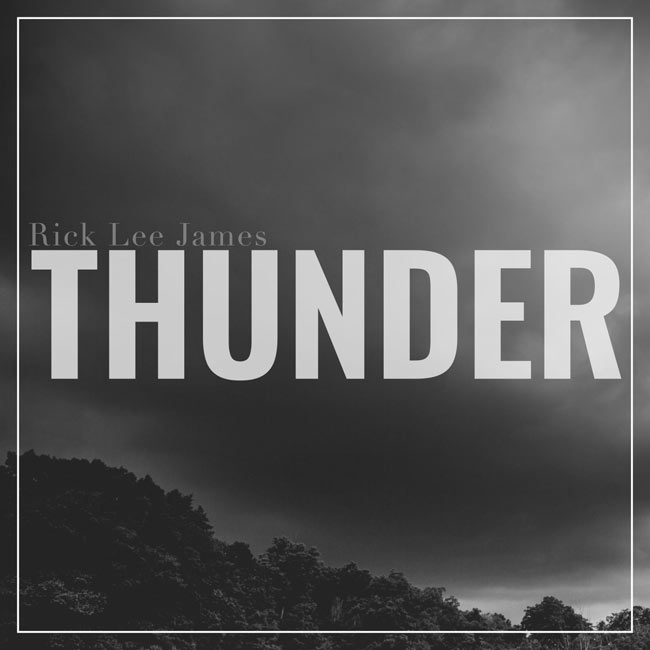 NEWS SOURCE: Turning Point PR
May 1, 2019
NASHVILLE, Tenn.—Acclaimed singer/songwriter and author Rick Lee James unveils his poignant and deeply personal "The Lord Is Our Shepherd (To The Babies We Lost)" music video today at 12:00 pm CT. The intimate clip, which features James at the piano, was directed and edited by Jason Elam for Agape Media. Penned by James, the Psalm 23-inspired song pays tribute to the four unborn children he and his wife have lost through miscarriage.

"One day at our church, I sat down at the piano and just started writing this musical letter to the children we never met," James explains. "I wanted to tell them our story, how much we were looking forward to meeting them and how much we love them even though we've never had the chance to meet them. I also wanted to tell them that it's okay for them to rest in the everlasting arms of our God, who is holding them now."

"My wife and I have walked through miscarriages four different times now, and it never gets any easier," he adds. "It's so hard to talk about, most people don't know how to talk about it with you, and nothing prepares you for it. How do we as parents just leave the hospital and drive home without our babies? How does life get back to normal after that happens? In releasing a video for this song, I'm hoping we can be a source of help to others who have experienced the same kind of loss. This song is ultimately a longing for the resurrection, the hope that when Christ returns all creation will be made new, born again."

"The Lord Is Our Shepherd (To The Babies We Lost)" is featured on James' critically-lauded recording, Thunder, which released in February. Taking the listener on a liturgical path, marked by Scripture readings and a passage from the Book of Common Prayer, Thunder was produced by Chris Hoisington of Brothers McClurg. The project features 10 songs, nine of which were written or co-penned by James, while the title-cut was co-written by the late Rich Mullins along with renowned songsmiths Lowell Alexander and Phil Naish.

Rick Lee James is an acclaimed singer/songwriter, worship leader, author, speaker and podcast host. His recordings include Basement Psalms Live and Hymns, Prayers & Invitations. James' 2018 hit, "Advent Hymn," remained at #1 on Christian Radio Weekly's "CRW Adds Chart" for seven consecutive weeks. The song has been played on nearly 700 radio stations in the United States, Canada and the United Kingdom.

James' book, Out Of The Depths: A Songwriter's Journey Through The Psalms, is used as a textbook for the National Praise & Worship Institute at Trevecca Nazarene University. He has also been a contributor to Worship Leader magazine, Holiness Today, The Table and Worshiplife.com. His podcast, "Voices In My Head," has featured such leading singer/songwriters as Andrew Peterson, Sara Groves, Jason Gray, Michael Card and Paul Baloche.

For further information, visit rickleejames.com. Follow him on Twitter and Facebook. For booking inquiries, contact Gary Stripling at TMA.
###