Willet Releases The Early Years (2007-2010) Compilation To Digital Retailers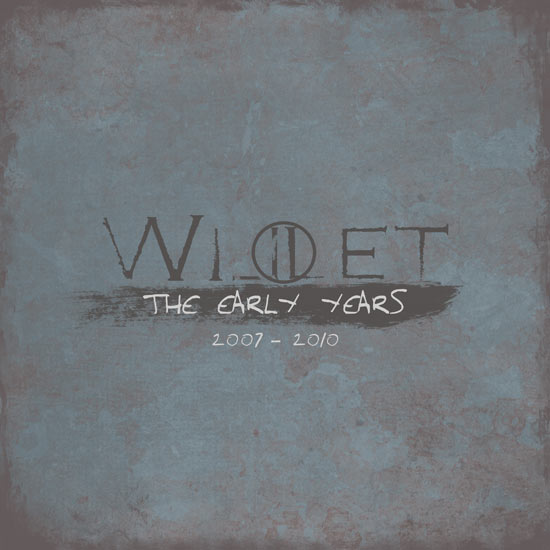 NEWS SOURCE: Willet
June 27, 2019
Earlier this year, the Willet brothers announced the end of the band stating
"We accomplished everything (and more) that we ever set out to do."
With the upcoming
Farewell Concert
being held July 13th in their hometown of Westminster, MD, the band has decided to re-release 29 songs (previously unavailable digitally) to streaming services titled, "The Early Years (2007-2010)." This compilation album includes every song released by the band spanning from the debut "City E.P." (2007) up through the full-length album "Teeth Of A Lion, Fangs Of A Lioness" (2010).
This album joins the "Love On The Outside E.P." (2012), "Searchlight" (2014) and 2 Christmas Projects on Spotify, Apple Music, and other digital music platforms. Fans will enjoy listening again to hard rock songs like "Taste", "Machine", "Wineskin", and "Thirsty", as well as ballads like "For Orphans And The King", "Love" and "Streetlights".
This compilation album also includes every song from the band's first full length album, "Virus: A Concept Project For Africa" (2008)" which was released following a life-changing trip to Ethiopia in 2007 where the band committed to use their platform for children living in poverty. Through Willet's constant touring, the band saw over 3,000 children sponsored, and over 1 million meals funded, packed, and shipped to school feeding programs all over the world.
###