New Hope Oahu's Youth Band: Y + YA Now Available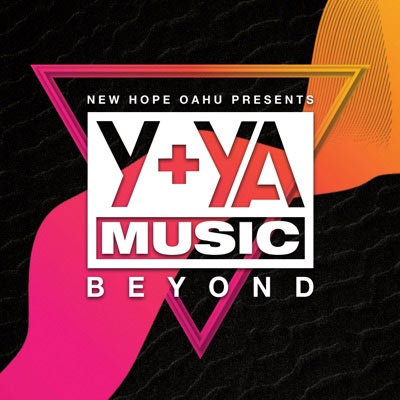 NEWS SOURCE: DREAM
October 11, 2019
Los Angeles, CA (October, 2019) -- Hawaiian worship team, New Hope Oahu is proud to present, Beyond, the debut youth album under their new brand, Y + YA. The EP was produced at the DREAM Studios at New Hope Oahu church in O'ahu, HI. The group talks about the making of the EP.
"Our vision and heart has always been to create an environment where people of all ages can worship God freely." - Y + YA
Check out the title track "Beyond":
Connect with Y + YA:
ABOUT Y+YA:
Y+YA Music was birthed out of New Hope Oahu's Youth and Young Adults Ministry. Their debut EP, "Beyond," was released October 2019 with songs written and composed by youth leaders within their ministry. As a ministry, Y+YA consists of worshipers from the age of 10 to 35 years old with a dream and a vision to spread the gospel, through music, to all generations.

ABOUT DREAM LABEL GROUP:
DREAM provides artists with a genuine approach to how real artist development should be done. By allowing for a partnership as a business model, DREAM artists empower themselves to develop and carry out a real vision for their lives as they affect other people's lives with their music and message. Incorporating social media, press, radio and touring, DREAM is helping its artists grow together as a family. DREAM was founded in 2008 and has grown to 17 different divisions comprised of multiple labels, merchandise, apparel, mobile, publishing and film.
###