WHATUPRG and 1K Phew Release "Birds" Double Single
Double Single Features Two New Tracks from The Leaders of the New School at Reach Records

"Drip Lee" & "It's Okay" singles Available Today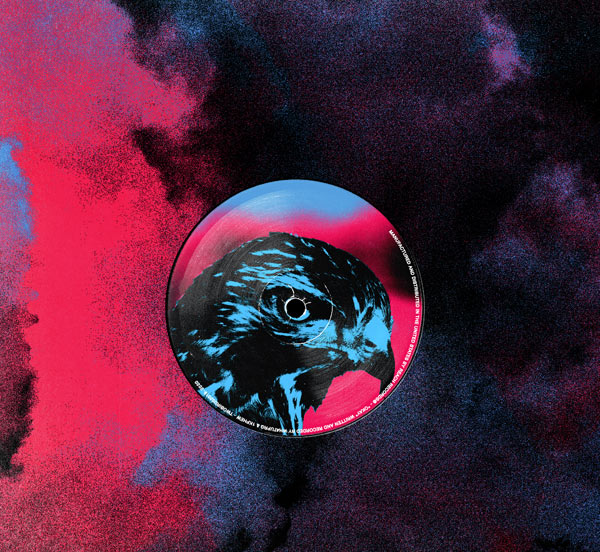 NEWS SOURCE: Reach Records
November 22, 2019
(Atlanta - November 22, 2019) —WHATUPRG sold out 10 cities from St. Holy, his first headline tour. 1K Phew brought the streets and the Church together with is groundbreaking What's Understood 2 , with features from Def Jam's Landstrip Chip, and Atlanta Rap Legend Skooly. Today, WHATUPRG and 1K Phew continue to push Christian Hip-Hop forward with the release of their brand new double single, "Birds".
With production from Killawatts, 1995, Hayes, Eli Brown, and FORTHENIGHT, "Birds" features back-to-back tracks: "Drip Lee" & "It's Okay." Each artist showcases a diversity of lyrical style and cadences on both tracks, but those diverse ingredients melt together for a display that shows listeners Christians have a lot to be proud of in artistic excellence and milestones, respectively. "Birds" will whet the appetite of listeners and fans looking forward to an extended play with more music from the rising stars coming 2020.
About WHATUPRG
The son of Mexican immigrant parents, WHATUPRG is a native of Atlanta, GA. Forever representing Gwinnett County, you may recognize WHATUPRG from his work with the 4-artist collective, indie.tribe, as well as his recent contribution to the 116 single "Light Work."
About 1K Phew
Fresh off the Unashamed Tour, and a momentous 2018 where 1K released his What's Understood and had "We Did It" featured on NBA 2k20, 1K Phew is set to make his greatest impact yet with his recent What's Understood 2 release.
###